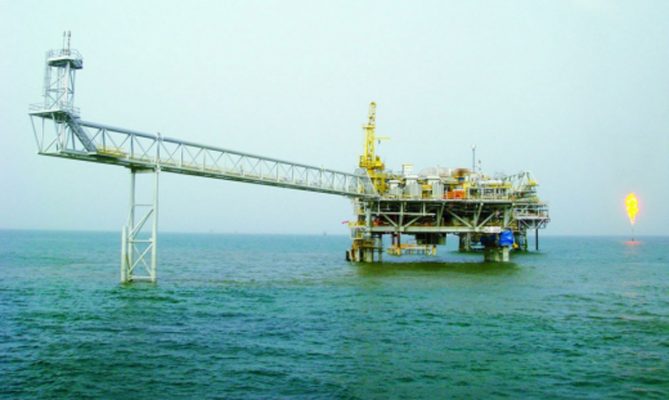 Oil producers debate production cuts as virus outbreak weaken demand
On Thursday, oil ministers from the 14 OPEC countries are gathering at the cartel's headquarters to discuss possible output reductions.
On Friday, colleagues from 10 additional countries, including Russia, are set to join them to draw up a common policy.
The Paris-based International Energy Agency estimates that global demand for crude oil will drop for the first time in 10 years in 2020.
OPEC's latest forecast noted that in February, demand would increase in 2020 but at a slower rate than expected.
The cartel's analysts argued that the COVID-19 respiratory disease would, especially reduce transport and manufacturing in China, where the outbreak originated.
However, an advisory committee of the 24 oil producers recommended, ahead of the meeting, that their joint output should be cut by 600,000 barrels per day (bpd), around 0.6 per cent of global production.
"This would come on top of previous reductions that have been put in place in recent years to shore up prices,'' it said.
However, the European benchmark price had, in recent time, dropped sharply from nearly $69 per barrels in early January to around $50.
Some analysts believe that the Vienna talks could result in a decision to curb output by significantly more than 600,000 bpd.
According to Commerzbank commodity expert, Carsten Fritsch, "I assume that there will be a cut by another one million barrels per day''.