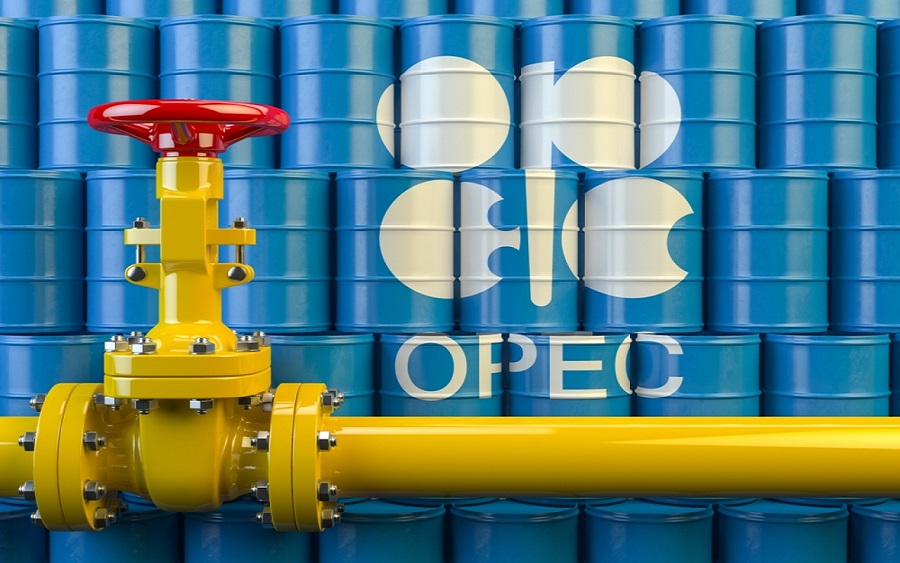 Oil prices fall due to increasing supplies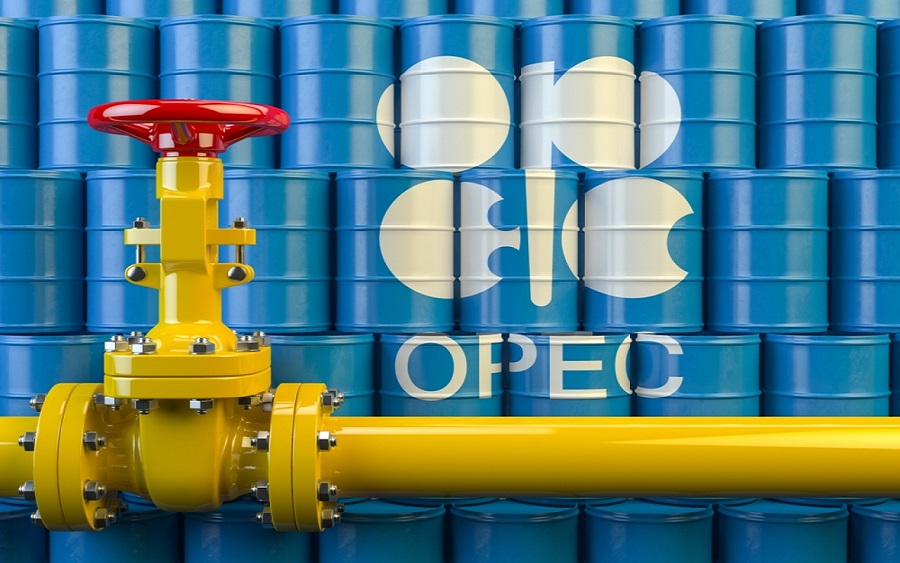 Daniel Terungwa
Oil prices have dropped due to increasing supplies from other countries in response to the impact of unplanned supply outages in Nigeria and Canada.
According to reports from Reuters, International Brent crude futures were 23 cents down and traded at $49.05 a barrel, while the US West Texas Intermediate crude futures plunged 16 cents at $48.15.
ABN Amro Chief Energy Economist Hans van Cleef told the news agency: "The impact of the supply disruptions is clearly bigger than most analysts had expected."
In recent weeks, oil prices have risen due to unplanned supply outages amounting to around two million barrels per day (bpd) in Nigeria and Canada.
Iranian oil exports are believed to be recovering faster than analysts' expectations after international sanctions were lifted.
The OPEC member country exports are also expected to increase to 2.1 million bpd this month.
Official data revealed that Saudi Arabia's crude oil exports declined slightly to 7.541 million bpd during March.
Investors are watching for inventory data to be released by the US Energy Information Administration (EIA).
American Petroleum Institute (APP) data highlighted a fall in crude inventories in the week ending 13 May by 1.1 million barrels to 541.9 million.