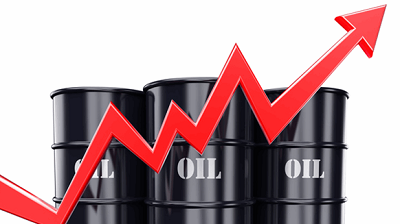 Oil Price Surges Higher, Nears $70 Per Barrel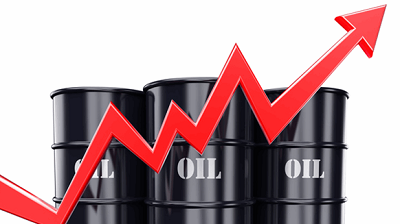 By Ikenna Omeje
Oil price neared $70 per barrel on Monday, as Brent crude, the global oil benchmark, sold for $69.34 per barrel as at 12:13 pm (WAT), according to information obtained by Majorwaves from Oilprice.com price chart.
This is coming four days after the Organization of Petroleum Exporting Countries (OPEC) and its allies, known as OPEC+, at the 14th Meeting of OPEC and non-OPEC Ministers, which took place via video conference on Thursday, under the Chairmanship of Saudi Arabia's Minister of Energy, Prince Abdul Aziz bin Salman and Co-Chair, Deputy Prime Minister of the Russian Federation, Alexander Novak, approved a continuation of the production levels of March for the month of April.
"The Ministers approved a continuation of the production levels of March for the month of April, with the exception of Russia and Kazakhstan, which will be allowed to increase production by 130 and 20 thousand barrels per day respectively, due to continued seasonal consumption patterns," a release by OPEC stated.
OPEC+ also disclosed that it withheld 2.3 billion barrels of oil between April 2020 and January 2021, in its commitment to accelerating the oil market rebalancing.
The West Texas Intermediate sold for $66.14 per barrel. However, the price of OPEC basket of thirteen crudes, which stood at $67.05 a barrel on Friday, compared with $64.26 the previous day, according to OPEC Secretariat calculations, sold for $62.15 per barrel on Monday.
The OPEC Reference Basket of Crudes (ORB) is made up of the following: Saharan Blend (Algeria), Girassol (Angola), Djeno (Congo), Zafiro (Equatorial Guinea), Rabi Light (Gabon), Iran Heavy (Islamic Republic of Iran), Basra Light (Iraq), Kuwait Export (Kuwait), Es Sider (Libya), Bonny Light (Nigeria), Arab Light (Saudi Arabia), Murban (UAE) and Merey (Venezuela).