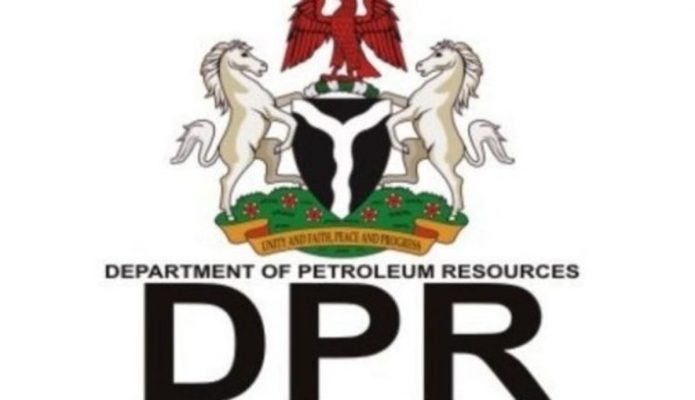 Obsolete oil industry laws undermining DPR — Auditor-General
The Office of the Auditor-General of the Federation (OAuGF) has bemoaned the delay in the review of laws guiding activities in the country's oil and gas industry, noting that these obsolete laws are undermining the revenue-generating capacity of the Department of Petroleum Resources, DPR.
In its Annual Report on the Accounts of the Federation of Nigeria for 2017, the OAuGF noted that its review of the Petroleum (Drilling and Production) Regulation and Petroleum Act 1967, showed that the rates fixed by these legal instruments about 50 years ago (1969) for royalty, rent and gas flare are outdated and needs to be reviewed.
The OAuGF disclosed that the rates provided by Section 60 (1) and (2) of the Petroleum Act 1969 CAP 10, are obsolete, and not in line with present economic realities.
Quoting a section of the law, the Auditor-general said, "For instance: 'A rent of N500.00 shall be payable for each calendar year for which an oil exploration license is in force; and where license is in force for only a part of a calendar, that part be regarded as a calendar year for the purpose of this paragraph.
"(2) the annual rent payable on an oil prospecting license or an oil mining lease shall be: (a) on an oil mining lease: (i) for each square kilometre or part thereof of a producing oil mining lease for the first ten years, $20.00 and (ii) thereafter for each square kilometre or part thereof until expiration of the lease and on renewal, $15.00″.
"Also, as it was reported in year 2014, the records of DPR showed various fees ranging as low as N20.00; N50.00 and N70.00 for Operators Application Forms."
The OAuGF, however, explained that the obsolete fees in the Petroleum Act can only be reviewed by the National Assembly, noting that the Petroleum Industry and Governance Bill (PIGB) awaiting Presidential assent would enable these obsolete fees to be addressed.
It said, "One of the statutory functions of DPR is to advise government and relevant government agencies on technical matters and public policies that may have impact on the administration and petroleum activities.
"This is set out in Section 9(1) (g) of the Petroleum Act, which clarifies that the Minister may make regulations regarding rates.
"The DPR management has set up a committee/team that cuts across all operations/divisions in the Department to enable the team develop a robust upward review of the obsolete fees within the purview of the Department."