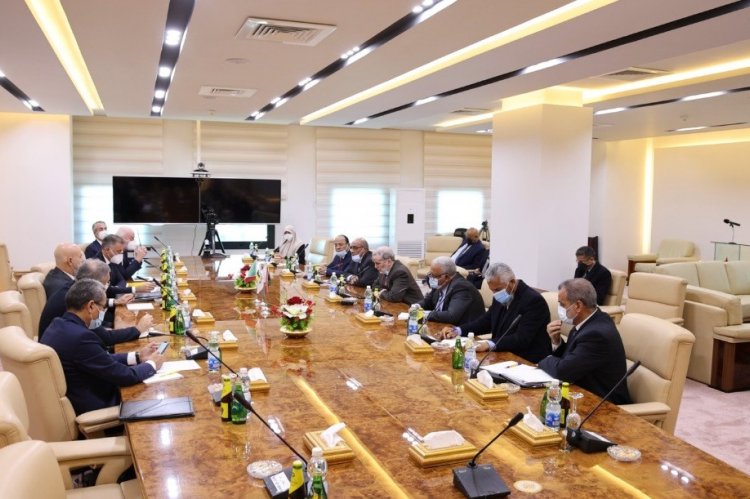 NOC, Eni review resuming stalled projects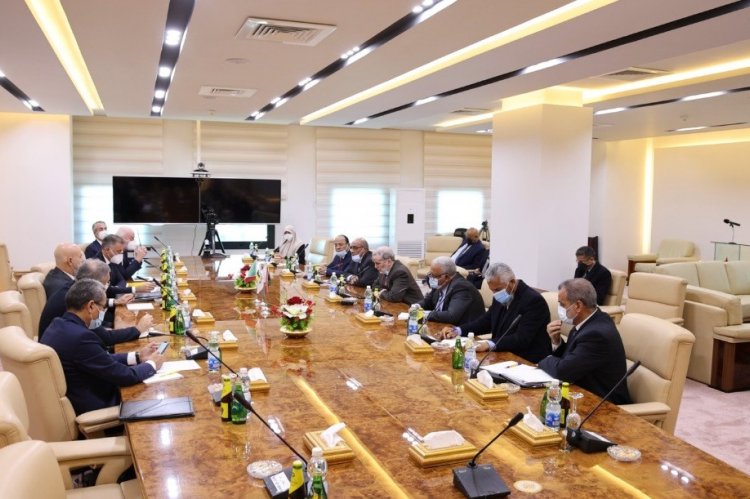 Daniel Terungwa
Chairman of the National Oil Corporation (NOC), Mustafa Sanallah has discussed with the CEO of the Italian company Eni the resumption of some significant projects that stalled because of funding shortfalls.
The meeting, which was held at the NOC's HQ, dealt with ways to maintain production rates in onshore and offshore fields and to increase its capacity, as well as supporting the Libyan energy sector at all levels.
The two parties also discussed the progress made in the offshore project A and E, which will increase the natural rates of gas production in Bahr Al-Salam in the coming years, and secure the local market's supplies of gas, according to a statement by the NOC.
Sanallah said: "We as the Board of Directors at the National Oil Corporation are proud of our strategic relations with Eni and we look forward to continuing this fruitful economic partnership as far as possible to develop the oil and gas sector in Libya."
On his part, Eni's CEO, Claudio Descalzi affirmed the commitment to its operational activities and projects in Libya, reiterating their full support for the NOC's initiatives.
"We have economic relations with Libya in general and NOC in particular and these strong relations have a significant role in the continuation of this fruitful relationship between NOC and Eni," Descalzi said.