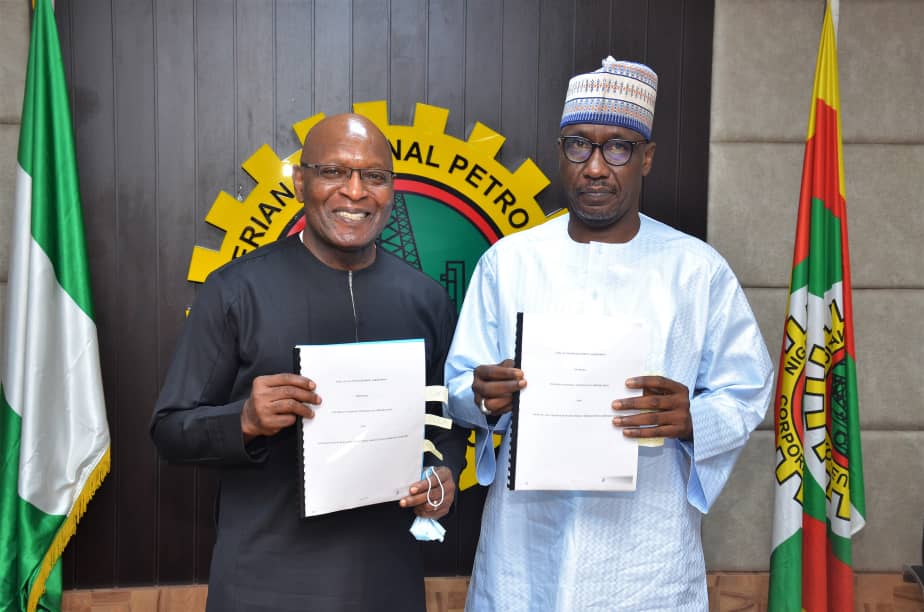 NNPC, SEEPCO Sign Gas Development Agreement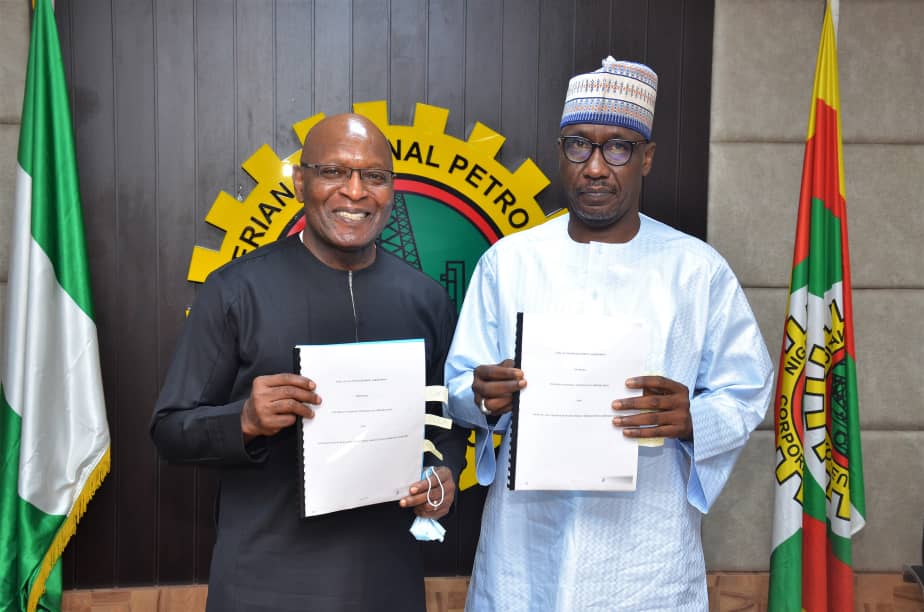 By Ikenna Omeje
The Nigerian National Petroleum Corporation (NNPC) and Sterling Exploration and Energy Production Company (SEEPCO), on Thursday, signed a Gas Development Agreement (GDA) in Abuja.
"This latest milestone provides the terms for the development of OML 143 Gas, providing gas for the domestic market which aligns perfectly with the Federal Government's National Gas Expansion Programme (#NGEP)," NNPC tweeted via its verified Twitter handle @NNPCgroup.
It would be recalled that both companies in September 2020 signed a natural gas deal that will see the development and commercialization of gas from Oil Mining Lease (OML) 143. The project, which could rake in between $500 and $600 million, is aimed at reducing gas flaring in the country and monetizing it.
SEEPCO, which partners NNPC in the OML 143, is an indigenous company chaired by Tony Chukwueke. The company ventured into Exploration and Production (E&P) business in the year 2005. SEEPCO participated in the 2005 bid round held by the Department of Petroleum Resources (DPR) and was successful with the license of OML 143 (formerly OPL 280).
Gas is seen as the energy of the future and Nigeria has over 200 Trillion Cubic Feet (TCF) of gas reserves and over 600TCF of unproven gas reserves, which if properly harnessed will make the country to continue to remain relevant in the energy market, as the world transits from fossil fuels to green and cleaner energy.
As part of the Federal Government's gas revolution agenda, President Muhammadu Buhari, on March 29, 2021, launched the "The Decade of Gas" programme, which aims to make Nigeria a gas-powered economy by 2030.