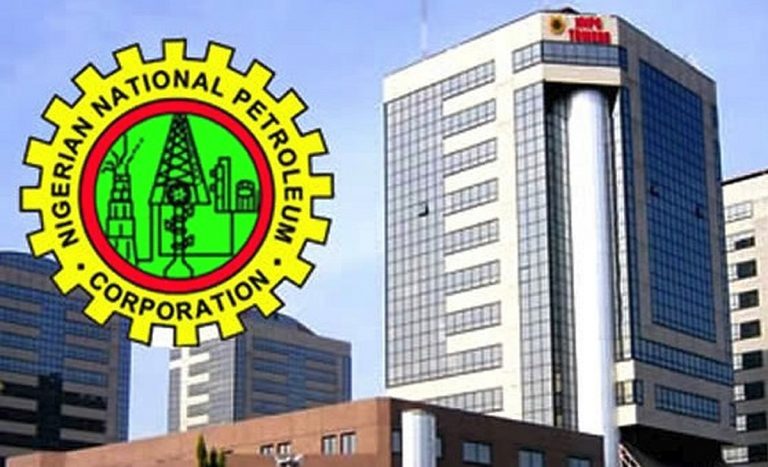 NNPC increases gas supply by 149mmscfd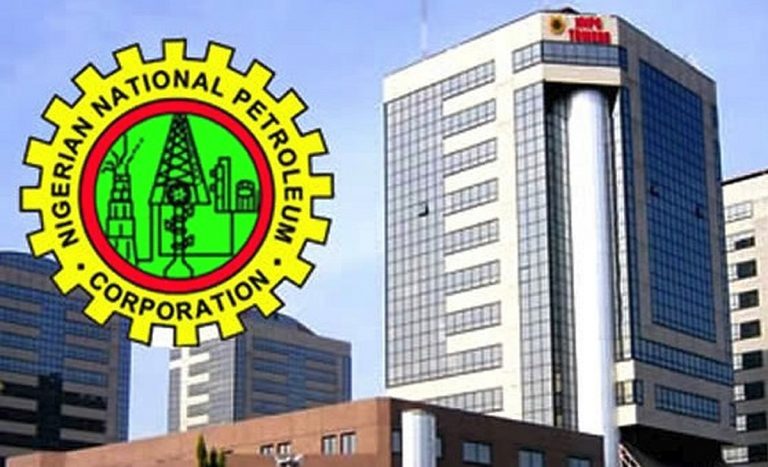 Mordi chukwunonso Esther 
The Nigerian National Petroleum Corporation, NNPC has increased gas supply for power generation by 149milllion standard cubic feet per day (mmscfd).
In its latest monthly operations report, the Corporation said it supplied 640mmscfd of gas to gas-fired power plants in January last year to generate 2,683MW, but increased the supply of gas in November to 789mmscfd to produce 3,358MW.
"A total of 789mmscfd was delivered to gas-fired power plants in the month of November 2020 to generate an average power of about 3,358MW compared with October 2020 when an average of 750mmscfd was supplied to generate 2,801MW," the NNPC stated.
The oil firm further explained that Out of the 1,332.82mmscfd of gas supplied to the domestic market in November 2020, about 788.64mmscfd of gas representing 59.17 percent was supplied to gas-fired power plants. It added that, The balance of 544.18mmscfd or 40.83 percent was supplied to other industries across the country.
"Similarly, for the period of November 2019 to November 2020, an average of 1,214.27mmscfd of gas was supplied to the domestic market comprising an average of 711.42mmscfd or 58.59 per cent as gas supply to the power plants and 502.86mmscfd or 41.41 percent as gas supply to industries."
additional data obtained by punch correspondent from the Federal Ministry of Power on Monday showed that the average quantum of energy that was sent out between February 1 and 13, 2021, was 4,568 megawatts-hour/hour.
It was also observed that a total of 1,826MWH/H could not be generated on the grid due to constraints such as gas shortage as well as distribution and transmission challenges.
These constraints stalled a total revenue of N11.4bn from accruing to the power sector in the 13-day period, as peak power generation during the period in February was 5,498MW.
Nigeria has 23 power plants, of which just two are hydro plants.
Power generation from the plants hovers majorly between 4000-5000megawatts per day. However, sometimes, power generation could crash lower than expected depending on condition of the plants.
Nigeria currently boasts of a population of 200 million and is unable to cater for its energy needs and Experts have said Nigeria needs at least 30, 000MW to attain energy sufficiency.