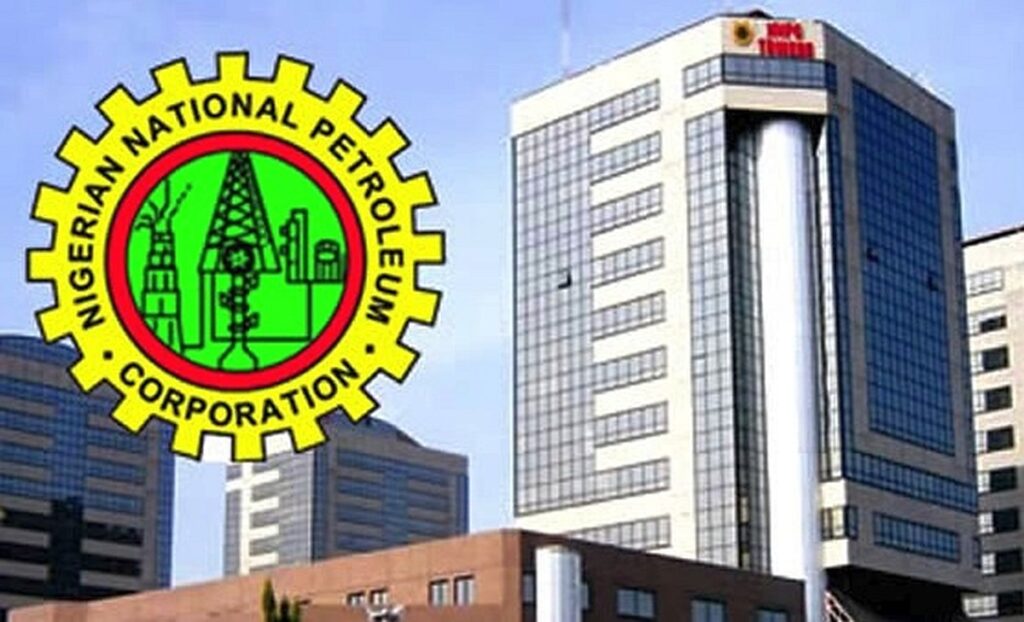 NNPC announces new target date to revive Refineries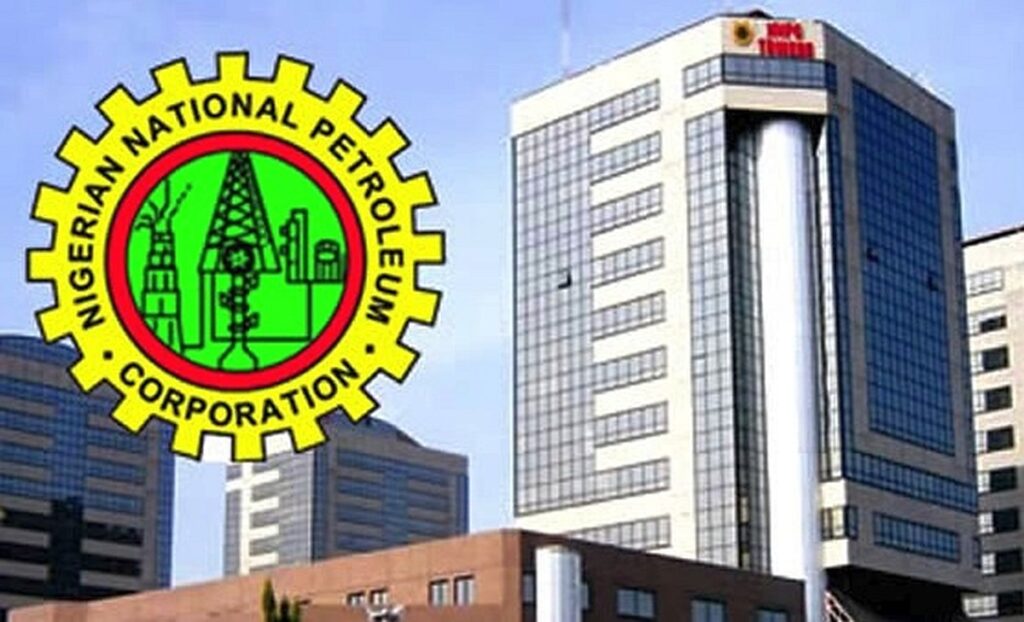 By Mordi Chukwunonso
The Nigerian National Petroleum Corporation has declared mid-2023, the new target date to make the Country's refineries effective. Nigeria's refineries in Warri, Port Harcourt and Kaduna have not functioned for some years.
This was announced by the Group Managing Director, NNPC, Mele Kyari in a show ''Pivotal'' on channels television, speaking on the topic ''A Conversation on Reforming Nigeria's oil & Gas Sector on Sunday. Kyari spoke alongside the Minister of State for Petroleum Resources, Timipre Sylva spoke in a virtual dialogue. Kyari said that it was unfeasible at present to glide the refineries commercially and beneficially.
The NNPC boss said private investors would work with the corporation to fix the refineries. He added that the style embraced in the Nigeria Liquefied Natural Gas company could be used in delivering the refineries. ''What we are doing differently about the refineries is to rehabilitate them first and then get them to be run just like the NLNG model, NNPC is going to be the minority partner in the refineries,'' he said
Kyari said that although the refineries were currently dormant, the oil firm was putting much effort to revive them in order to begin domestic refining of crude. He added that ''Today, we do 80-90% of our business through automation. This company is changing for the better and it will remain an entity that all Nigerians will be proud of.
Our long term goal is to be an integrated energy company that is commercially focused and wholly committed to deriving value for the benefit of its shareholders''.
Sylva, on his part said the National Assembly would get and possibly begin serious work on passing the Petroleum Industry Bill in two weeks. He said ''there is only one petroleum industry Bill(PIB) and that is the one going to the National assembly in two weeks'' He expressed hopes that the bill would be approved under the current administration after it had been dragged for years without being passed.
The minister insisted that the downstream oil sector had been deregulated and that petrol price would be determined by global crude oil prices. ''we realised subsidy was just benefitting a section of Nigerians and so we cannot sustain that arrangement anymore. That is why we have to go for deregulation.''