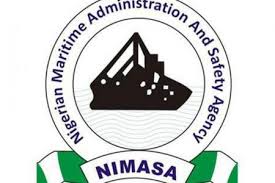 NIMASA intensifies Seafarers Training for shipping development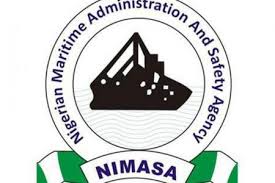 Daniel Terungwa
The Director-General Nigerian Maritime Administration and Safety Agency (NIMASA), Dr. Bashir Jamoh has issued certificates to fresh graduates of the Nigerian Seafarers Development Programme (NSDP).
This is part of the agency's efforts to intensify the training and certification of seafarers and to enhance the country's position in the maritime world.
Jamoh, while speaking at the graduation ceremony, held at NIMASA's headquarters in Lagos, noted that seafarers are the lifeblood of shipping, and shipping is a key part of the country's economic diversification effort.
"Our investment in the training of seafarers is deliberate; it is part of our shipping development agenda," he stressed.
NIMASA's Boss on behalf of the agency, congratulated the 788 newly graduated seafarers and reminded them of the importance of the training.
He said; "The essence of this training is for us to have the right people. Now it is left for you to translate what you have learnt into practice as you do your job. In doing so port efficiency would improve, this would translate to the attractiveness of the country's ports worldwide, and ships would be attracted.
"From today we should start seeing changes as a result of the training you have received; we should see general improvement in port handling. We need to see improvement in three stages: short-term, medium-term, and long term.
"The short-term changes relate to the ability of the seafarers to apply what they learned in the classroom to their job. The second stage is the medium-term, which has to do with noticeable changes in their activities, changes in terms of everything they do as seafarers and the third stage, the long-term self-development or follow-up training," Jamoh advised the graduates.
788 seafarers received certificates in both mandatory courses and specific areas of specialization for career progression, including Standards of Training, Certification and Watchkeeping for Seafarers (STCW), Oil Tanker Familiarisation (OTF), Efficient Deck Hand (EDH), International Ship and Port Facility Security Code (ISPS) awareness training, and Dynamic Positioning (DP).