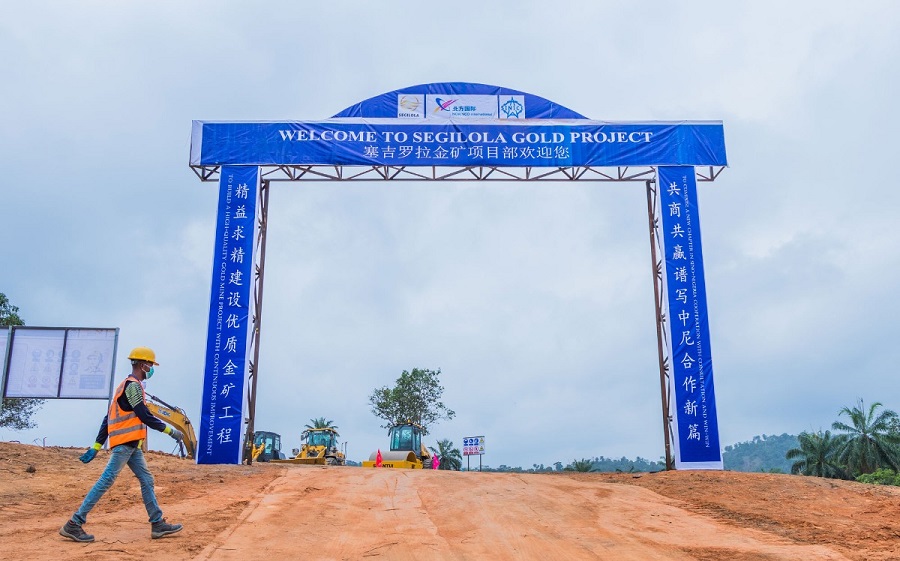 Nigeria's first and largest industrial-scale gold mine set to be completed in first half of 2021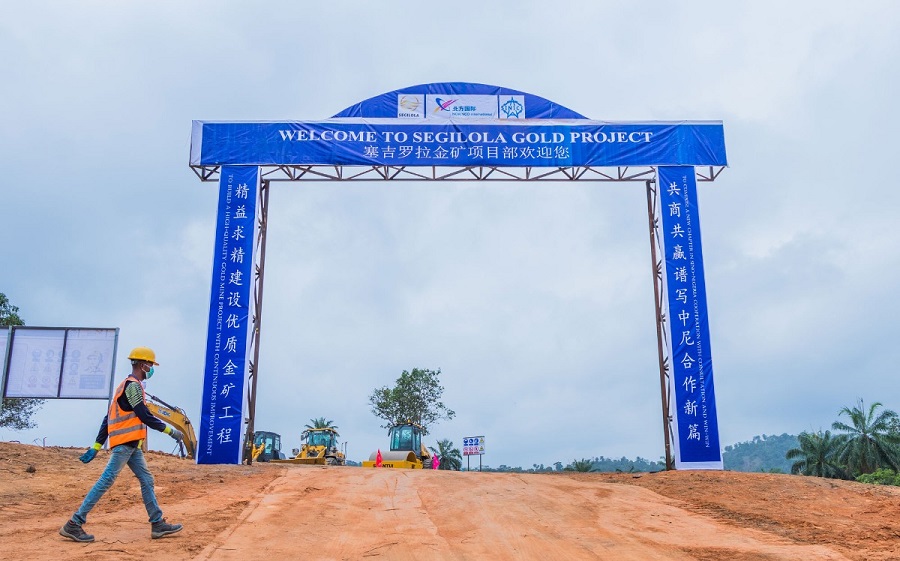 Daniel Terungwa
Segilola Gold Mine, Nigeria's first and largest industrial-scale gold mine owned by the Canadian mineral exploration company, Thor Explorations Limited, is set to be completed in the first half of 2021.
The gold mine which would place Nigeria on the list of major gold producing nations, is expected to create about 400 direct and 1,000 indirect jobs by carefully exploring the abundant wealth inherent in the gold value chain.
"Segilola" gold mine is a high-grade gold project being developed in Osun, Nigeria. It is expected to hasten Nigeria's diversification of the economy and reduce unemployment among the youth populace.
Pictures of the gold mine surfaced on social media platform – Twitter, suggesting that the country's first and largest industrial-scale gold refinery will be completed some months from now, this year.
The Segilola Gold Project, is considered Nigeria's first and most advanced gold project, with an indicated resource of 556,000 ounces grading at 4.2g/t, an inferred resource of 306,000 ounces grading at 4.7g/t and a probable reserve of 448,000 ounces grading at 4.2 g/t.
The mine is projected to produce 100 000 ozpa in its first operating year and an average of 80 000 ozpa over its current five-year open-pit lifespan – averaging around 4.2 g/t. It is expected to play an active role in driving exponential growth in the Mining sector, as investments in the sector begin to crystallize.