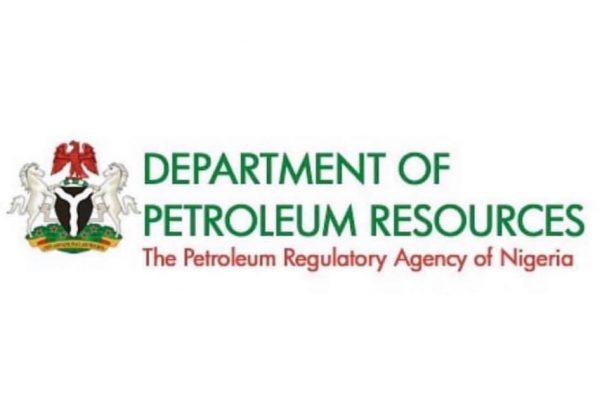 Nigeria's 2020 Marginal Oilfield Bid Round is Still Ongoing – DPR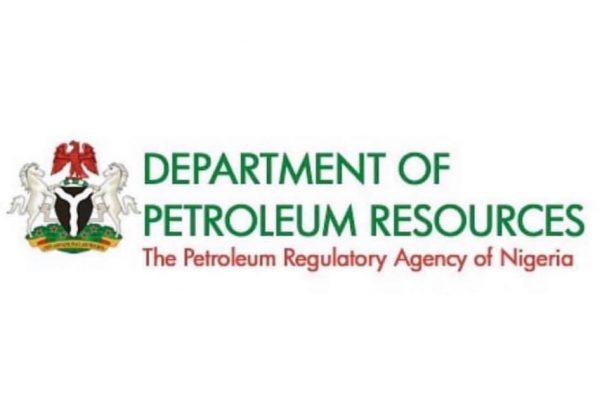 By Ikenna Omeje
The Department of Petroleum Resources (DPR) has said that the 2020 bid round process for its 57 marginal oilfields in Nigeria is still ongoing.
The Head, Public Affairs, DPR, Paul Osu stated this while speaking with the News Agency of Nigeria (NAN) in Lagos.
He said: "The 2020 marginal oilfield bid round process is still ongoing in line with our published timelines on DPR website and bid portal.
"Over 600 companies have applied to be prequalified for the bid rounds which began on June 1. However, the DPR had put measures in place to ensure that the awardees would be credible investors with technical and financial capability.
"The objective of the 2020 marginal field bid round was to deepen the participation of indigenous companies in the upstream segment of the industry and provide opportunities for technical and financial partnerships for investors."
According to the DPR spokesman, the last time the country conducted marginal field bid rounds was in 2003 "with 16 of the fields now contributing two per cent to the national oil and gas reserves while bringing development to their host communities in the Niger Delta."
The bid which is open only to Nigerian owned companies, was heavily subscribed, making it the largest number of bid applications in any hydrocarbon licencing sale in Africa in about 10 years
It kicked off in June and attracted non-refundable chargeable fees as follows: Application fee of N 2 Million per field; bid processing fee of N3Million per field; data prying fee of $15,000.00 per field; data leasing fee of $25,000.00 per field; competent persons report of $50,000.00 (Fifty Thousand US Dollars); and fields specific report of $25,000.00.
There are strong indications that the bidding process was concluded on September 15, 2020 and the DPR is now awaiting the approval of President Muhammadu Buhari, who doubles as the Minister of Petroleum, to announce the results of the marginal fields bid round.
DPR concluded the analysis of the bids about three weeks ago and has since sent the results to the Minister of State for Petroleum Resources, Timipre Sylva, who is to deliver it to President Buhari.
According to the guidelines published by the DPR, a marginal field is defined as a field that has been discovered and left unattended for a period of not less than 10 years from the date of first discovery or such field as the President may from time to time, identify as a marginal field.