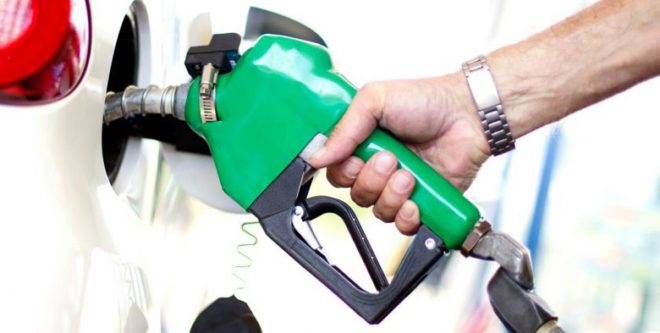 Nigerians commend FG as gas, fuel prices drop
Some residents of Ibadan on Friday commended the Federal  Government for reducing the prices of fuel and cooking gas.
Speaking with the News Agency of Nigeria on Friday in Ibadan, they noted that Nigerians were now experiencing the change voted for with this respite.
Mrs Olubisi Adegoke, a food vendor, said the reduction in gas price has brought down the cost of production in her business.
"We used to buy 12.5kg for N3600 but now it goes for N3,100 or N3,200 depending on where it is bought.
"We are hoping for more reduction to serve as relief to the masses," she said.
Mr Rotimi Omoniyi, a businessman, said the initiative should continue in order to drive growth, especially for small scale businesses.
Other Nigerians also expressed concern that while some filling stations complied with the government directive others still sold at N145 per litre instead of the N125 per litre ordered.
A resident of Ibadan, Mr Obi Chukwudi, said some filling stations were still not complying with government's directive of selling at N125 per litre.
He called on the regulatory body to ensure full compliance as the directive was for the benefit of the common man.
Mr Sola Famakinwa, a financial expert, said  government had done well, adding , however, that the reduction had little or no effect on the economy.
"Government should look into other areas which will reduce the cost of production such as stable electricity.
"This will bring down the cost of production; if the price of diesel is reduced as well as there is availability of steady energy it will help the real sector to grow," he said.
Famakinwa also said to lessen the burden of citizens the Value Added Tax (VAT) should go back to five per cent considering the state of the economy due to the effect of the crash in the oil price in the  international market.
Most filling stations in Ibadan metropolis have, however, complied with the government directive to sell petrol at N125 per litre.
The price of cooking has dropped from N350 per kg to N245 per kg.