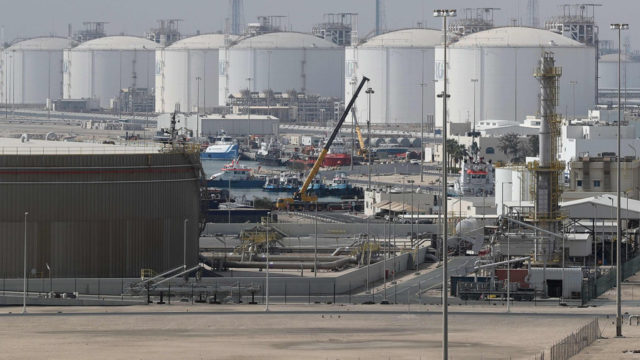 Nigeria, Seven Others, on Their Way to Becoming Major Players in Global LNG Market — NJ Ayuk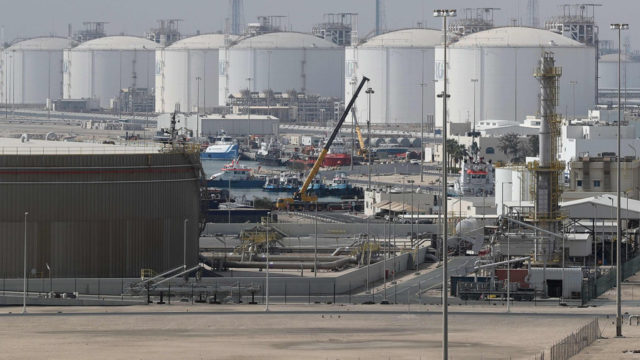 By Ikenna Omeje
Nigeria, Senegal, Mozambique, South Africa, Tanzania, Cameroon, Algeria and Equatorial Guinea are on their way to becoming major players in global Liquefied Natural Gas (LNG) market, the Executive Chairman, African Energy Chambers, NJ Ayuk, has said.
In an article titled, "Africa Can, and should, Decide How to Harness its Natural Resources Especially With Gas", publishedonAECwebsite, Ayuk who concentrates particularly on the structuring, local content, documentation and negotiation of oil, gas and petrochemical transactions including, acquisitions, divestitures, joint ventures, project development and financing, said that "with the right fiscal, tax and regulatory policies, they (the seven countries) will be on their way to being a major players in the world's LNG market."
According to him, pressure is building to phase out petroleum production in Africa to fight climate change, but noted that when harnessed strategically, "Africa's oil and gas industry can power a better future for Africa."
Making a case for Africa in respect to carbon emission, he said that over the last 300 years, all of Africa has emitted seven times less carbon dioxide than China,13 times less than the United States, and 18 times less than the combined countries of Europe.
He noted that "attempting to phase out Africa's oil industry to prevent climate change is like snuffing out a small, controlled campfire instead of focusing your attention on kilometers of blazing forestland."
"… the most important reason why Africa should be free to continue hydrocarbon production is this: Africa's huge natural gas reserves are the continent's best shot at alleviating energy poverty.
Today, more than 620 million people in sub-Saharan Africa don't have electricity. That's two-thirds of the population. Hundreds of millions more have unreliable or limited power.
What does that look like? Without electricity, you're cooking your food and warming your home by burning wood, charcoal, or maybe even animal waste. Your regular exposure to indoor air pollution increases your risk of respiratory infections and chronic conditions.
If you need to go to the hospital for treatment, it will be by lantern light or, worse yet, in the dark. Equipment that requires electricity, like MRI machines and ventilators, is probably not an option," he said.
He called on global community to stop attempting to dictate how Africa should use its own oil and gas resources, adding that with the right strategies, a thriving African oil and gas industry is the key to alleviating widespread energy poverty, bolster economic growth and diversification, and improve the lives of the people.
"Allowed to continue to use our resource wealth our way, other African countries can follow that lead. So, you see, Global Community. Africa doesn't need you to help it. Africa doesn't need you to decide how to best protect Africa from climate change. Nobody protects the environment better than Africans. Look at the emission numbers.
Africans need you to respect us and to understand that your perspectives, priorities, and solutions are just that: yours," he further stated.