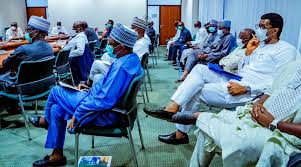 Nigeria raises July selling prices for two of its crude grade hikes
By Ikenna Omeje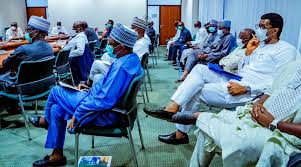 Nigeria has raised its July official selling prices for two of its crude grade – Bonny Light and Qua Iboe crude to dated Brent plus 19 cents and plus 22 cents per barrel, respectively.
Reuters reports that the country issued its official selling prices and commenced issuance of its latest loading programmes on Tuesday 23 June.
Loading programmes for August also started to emerge and point to lower supply, in line with the country's commitment to cut output further following the Organization of Petroleum Exporting Countries (OPEC-led) supply cut deal. The Qua Iboe stream will load just six cargoes.
A trader told Reuters that Bonny Light and Qua Iboe were still being offered at dated Brent plus 50 cents to $1.00, depending on loading dates.
OPEC had on Thursday last week gave Nigeria and three other countries Monday 22 June as deadline to submit a schedule of the oil production cut compensation plan, following their failure to fully comply with an April deal aimed at cumulatively cutting down production by 9.7 million barrels daily.
The three affected countries who were yet to submit their plans as at the time include Angola, Gabon and Azerbaijan, while Iraq and Kazakhstan, had taken steps to fulfil their obligations to the cartel.
After its 19th Joint Ministerial Monitoring Committee (JMMC), meeting which was held via videoconference on Thursday, OPEC issued a statement saying: "The committee emphasised the critical importance of adhering to full conformity and compensating the overproduced volumes in the months of May and June, during the months of July, August and September 2020, in accordance with the statement of the 11th OPEC and non-OPEC Ministerial Meeting of the DoC (June 6, 2020), in particular with reference to the five elements agreed.
"The committee would like to thank those participants, namely Iraq and Kazakhstan, which have already submitted their compensation schedules, and agreed to give other underperforming participants, which have not yet submitted final plans, until next Monday, June 22, 2020 to submit their schedules for compensation to the OPEC Secretariat." It stated.