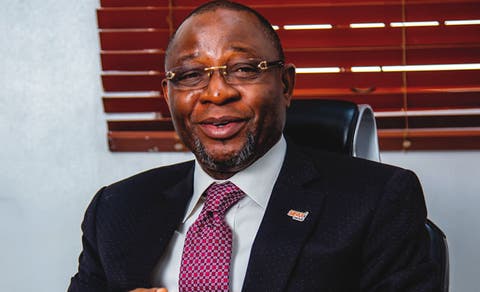 Nigeria needs $15bn annual spend to close infrastructural deficit – MD Sifax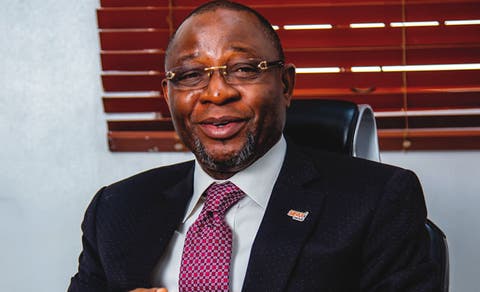 By Ikenna Omeje
For Nigeria to close its  infrastructural deficits, the Managing Director of Sifax Shipping Company, Adekunle Oyinloye, has said that the country needs  $15 billion annual spend over the next five to six years.
He stated this  recently in a paper on 'Infrastructure Financing: Bridging the Gap via the Capital Market' he presented at the 24th stockbrokers' conference organized by the Chartered Institute of Stockbrokers in Lagos, tagged: "Navigating Through the Storms:  Re-energizing the Economy through the Capital Market".
Oyinloye noted that because about 80 per cent of infrastructure development in the country is financed by the government, and given the current political situation — decline in government's revenues — occasioned by the crash of crude oil prices, put contraints on the government's ability to finance infrastructure.
He said:"Just in 2020, foreign portfolio investment declined by 19.92 per cent between June and September 2020, indicating foreign investors' lack of appetite on current instruments in the market. The lack of diverse investment instruments has led to such capital outflows.
"At present, the value of Nigeria's infrastructure is about 35 per cent of GDP, very low in comparison with 70 per cent for economies of the same size, and public infrastructure expenditure as a percentage of GDP is just 3.5 per cent."
Oyinloye stressed the need for alternative funding for infrastructure development in the country saying: "With the estimate that the country needs to fund about 18 per cent of its GDP on infrastructural development, it is important to start to look for alternative sources of financing to bridge the deficit."
According to him, "Given the capital intensive nature of infrastructure finance and the large size of such financing instruments, the current capital market is unable to accommodate infrastructure financing instruments,
"The market capitalization of the Nigerian stock market as a percentage of Gross Domestic Products (GDP) is just 9.8 per cent, the lowest when compared to its African peers. This denotes a relatively shallow and illiquid market.
Oyinloye suggested that financing for infrastructure should be sourced from local project sponsors, International project sponsors, local banks, international banks, local institutional investors, international institutional investors and multilateral finance organizations.