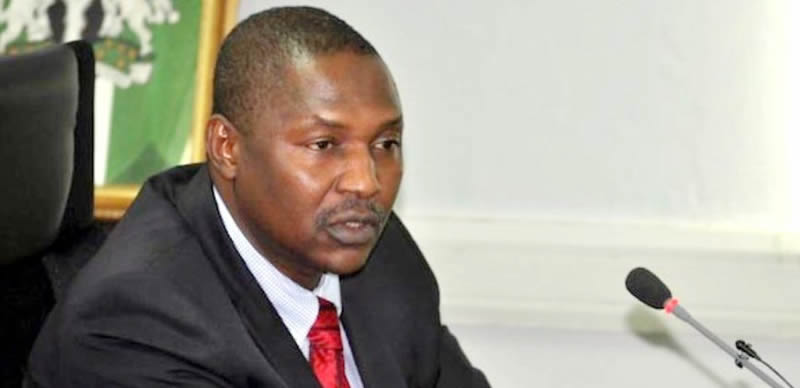 Nigeria can't rule out negotiation with P&ID – Malami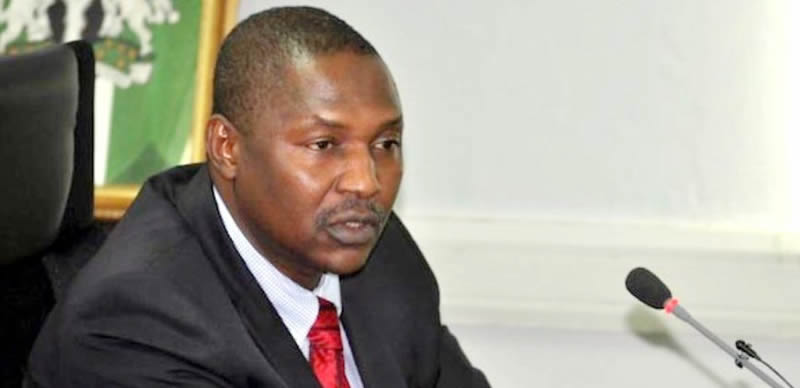 Daniel Terungwa

The Attorney-General of the Federation, Abubakar Malami (SAN), says negotiation between the Federal Government and Process and Industrial Development better known as P&ID cannot be ruled out.

He stated this during a monitored interview on Arise TV on Wednesday.

Malami who doubles as the Minister of Justice, said negotiations are part of the legal process, reiterating that the government would be guided by the general interest of Nigerians since it had been able to establish that the P&ID contract was obtained through fraudulent means.

He further stated that negotiations after establishing a case of fraud would indeed be a "tall order."

"Generally speaking, when it comes to judicial proceedings or perhaps arbitral proceedings for that matter, one cannot rule wholeheartedly with clear finality, conclude that there should not be perhaps any room for the possibility of settlement.

"The settlement is indeed an attribute of arbitral and judicial proceedings so you cannot rule out the possibility. But then, where fraud, corruption, material misrepresentation compromises processes and procedures are an issue, I wonder at what point you can now submit to the settlement arrangement taking into consideration what responsibility we have as a nation of sustaining and upholding the public interest.

"So, in as much as I cannot rule out the possibility of a settlement being a natural attribute of arbitral and indeed judicial proceeding, the fact remains that where fraud, corruption, criminality, criminal conspiracy, material misrepresentation are concerned, it is indeed a tall order," he said.

Similarly, in another interview with Nigerian Televisions Authority (NTA), Malami reiterated that Nigerians involved in compromising the processes in awarding the gas supply and processing contract with Process & Industrial Development, P&ID, would face the consequences.

The Attorney General noted that the contract was signed without due diligence carried out on the company because some Nigerians were compromised, saying "From the investigation, it became clear that there were local compromises. The question we asked is; who are the characters involved in Nigeria? It is only logical that when you are committing a nation to a contract that has economic implications, that due diligence must be done.

"We have institutions like NIA, DSS, the police and Interpol that can conduct due diligence. But because the intention from the beginning was never for the contract to be executed, all these processes were not carried out. From the report that came our way, we took the decision to ensure that there are consequences for wrongdoing and those elements that were involved in the act of wrongdoing were investigated, charged, arraigned and convicted.