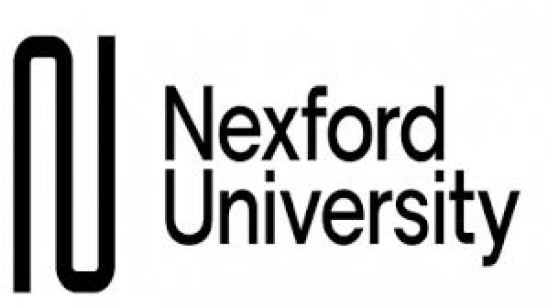 Nexford University launches Online Learning Programs for the Energy Industry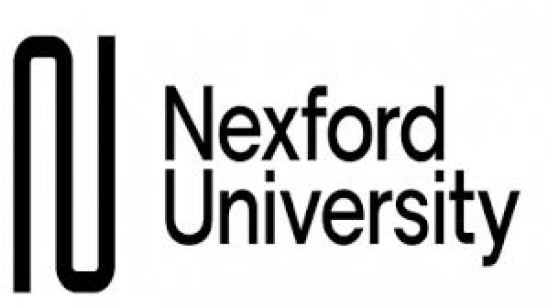 Nexford University, an American licensed online university based headquartered in Washington DC, has announced the launch of online undergraduate and masters degree programs for the global energy industry — with the objective of filling the skill gaps many energy companies have, whilst advancing digital technologies on projects.
Nexford offers a wide range of Bachelor and Masters programs, including courses covering Artificial Intelligence & Robotics, Cybersecurity, Data Science, Financial Decision Making, IoT, Technology and Operations Management among other in-demand fields.
Nexford's unique tuition model enables learners to pay on a monthly basis; making it affordable and extremely flexible for busy professionals. Learners pay a fixed amount per month ($80 for undergraduate programs, $160 for graduate programs), and are able to take as many courses as they would like each month too. So, the faster you finish your program, the less you pay! On average, an MBA takes 15 months, for a total cost of $2,400 for the program.
Nexford University's Founder & CEO, Fadl AI Tarzi, recently spoke with our correspondent, discussing how Nexford stands out from other, more traditional universities. The main objective of Nexford is to help provide an affordable, globally recognized education to learners who want to get new jobs, get promoted, start their businesses, or want to move forward in their career.
'We know learners want to build skills they can apply immediately, they're not here to learn theory. So, we balance between teaching people how to learn – which is the most valuable skill one can gain – and teaching them specific skills they can apply today and tomorrow.
'We offer a wide range of courses and certificates in addition to our degree programs. We are also able to create custom bundles based on skill gaps companies identify.
'Energy companies may find courses related to digital transformation or sustainability of particular interest. Data analytics using data science could also be of interest given the large amounts of data they gather and rely on to make critical decisions.'
Established in 2018, Nexford University, licensed in Washington DC, is a next-generation university, committed to helping people across the world realize their academic, professional, and personal goals.
Nexford has already established a community of Nigerian innovators, leaders and moguls. A global university, suited to local needs — giving you the option to pay tuition fees in Naira. Click here to learn more about Nexford, and how you can become part of the growing community.