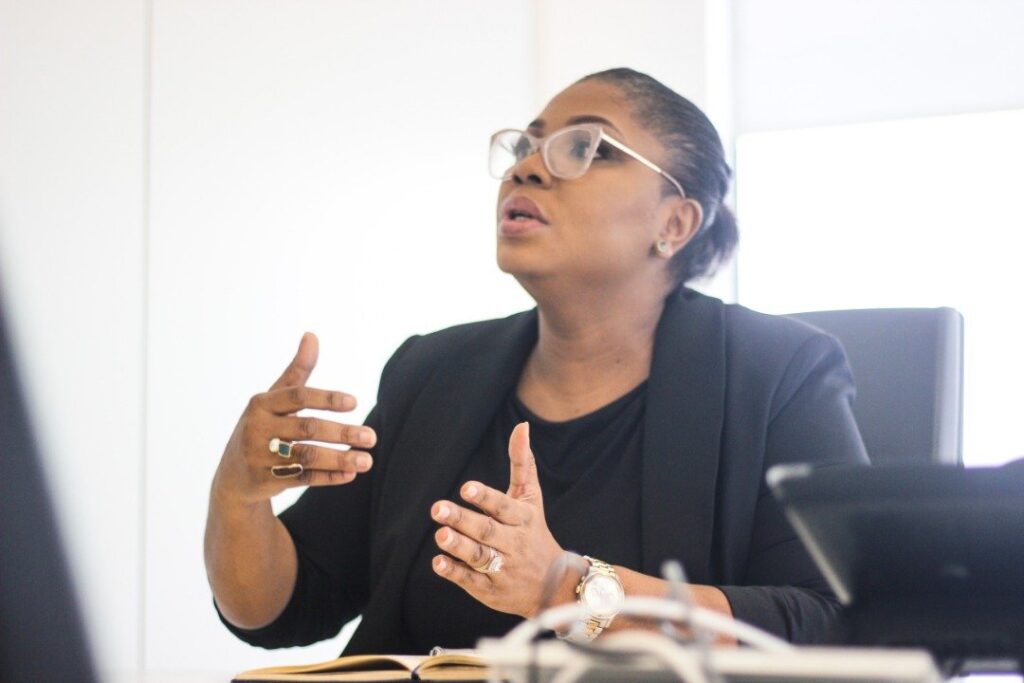 Neconde to Increase Gas Supply by 100 MMscf, Decry Delay in PIB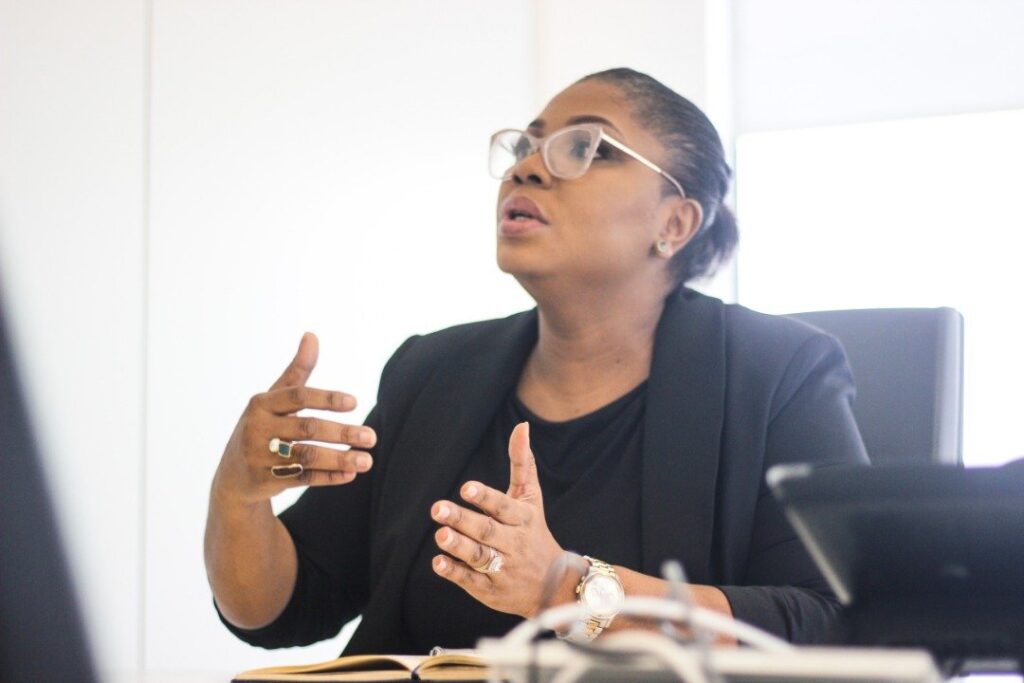 JEROME ONOJA
Neconde Energy Limited has disclosed plans to increase its gas supply by 100mmscf per day via its accelerated gas project (AGP) initiative within the next 24 months.
Chichi Emenike, the head of Gas Ventures made this statement during a webinar with the theme, ''Gas as a New Frontier for Economic growth'', held on Thursday.
The E&P company, under the Nestoil Group, with its partners NPDC are the operators of OML 42 and currently produces 80 mmscf of associated gas from regular mining activities at its central processing facility. However, it is presently being inundated with requests from potential partners to scale up its operations and begin deliberate development activities for gas.
Chichi said, "We have requests and ideas from potential partners and off-takers both locally and internationally, but we are studying various indices and will eventually commit to those with skin in the game. Those who have been around for a while and can lead us into the market. We are also open to those with the right technology who can help us capture the stranded gas and prepare it for export.
"We want to expand our infrastructure in the coming months in order to achieve the target of 100mmscf of gas supply in addition to the existing capacity of 80 mmscf."
Though Chichi alludes to gas being the needed bankable buffer for price fluctuations and economic uncertainties in the oil market, she expressed concerns about the present business environment in Nigeria, describing it as unattractive to foreign investors, particularly for the domestic market.
She said liquidity challenge in the power sector makes the market unattractive. "Now, that's beside the pending PIB which is well over a decade between the legislature and executive arms of government. Though separated into four different bills for easy assent, we are yet to see any passed into law", she asserted.
Noting that every investor would love to see a clear line of sight concerning investments into any country, she emphasized the need for a clear unambiguous legal framework. She pointed out that, a level of certainty is assured investors when enabling laws exist to protect investments and ensure that the funds can be repatriated back to the owners in due course.
She enumerated several initiatives by the Honourable Minister of State for Petroleum Resources, Mr. Timipre Sylva, to boost gas penetration and market in Nigeria, including his declaration of 2020 as the year of gas. She described them as laudable.
Demanding for more to be done, she expressed hope for a regime where there's open access, free entry of players, negotiated contracts based on willing buyers and willing sellers without a ceiling from undue regulations.
Preferring a considerable model, which is largely market-driven for prices of gas in the domestic value chain, as against a forced price parity with LNG, she noted several factors that contribute to the overhead cost for local gas suppliers.
She cited the telecoms sector as a model to be emulated. "the costs and prices may be high when the gas market is unbundled but over time, market forces will drive down the average price", she quipped.
"Every investor wants to have free entry and free exit with his investments and not have to deal with uncertainties. No one knows what the fiscals will be tomorrow because of cases with policy flip flops. As a business, you can't predict royalties, rents, and other associated costs without clear laws.
"We must commend the minister for the declaration of 2020 as the year of gas. He showed consistency with the passage of the Gas Transportation Network Code. The advocacy for the Network Code has been on for a while.
"We've also seen the Gas Flare Commercialization Policy, the pursuit of the ERGP, and the think tank team put together by the minister to look into rebasing the gas pricing.
"However, nobody wants to be caught in the lockdown that exists in the power sector and not gets paid. I mean, it's a total lockdown.
"Every business needs a paying market. Once we identify that, with the right partners, we can then work the equation backward. There are options for LPG, CNG, and even LNG!
"With the right fiscals, regulatory framework, and laws, Nigeria will witness a surge of investors. This will take care of our unemployment, which the NBS a few days ago put at 21 percent. It would even spur a turnaround and make the country Africa's gas hub.
"For a start, let's unbundle the market and create room for rapid development because Nigeria has the largest gas reserve on the continent, whether proven or unproven", she added.