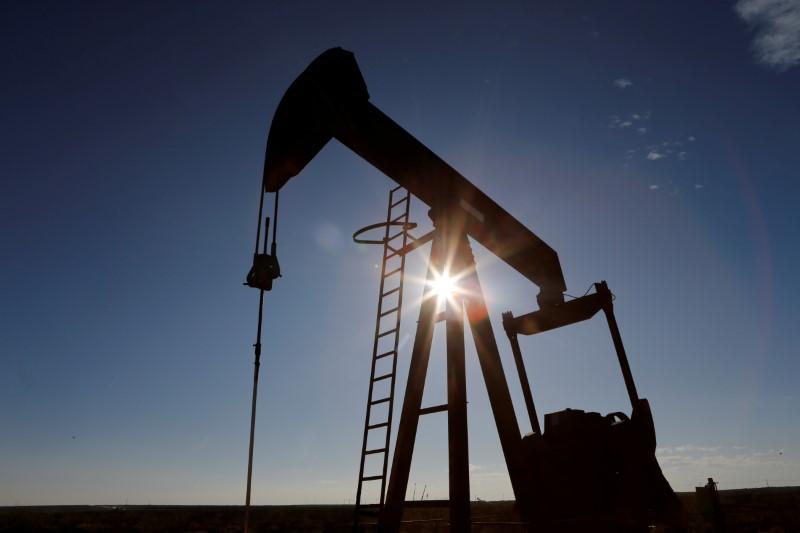 Near PSCs expiration, fiscal uncertainty, put Nigeria's deep water in deep trouble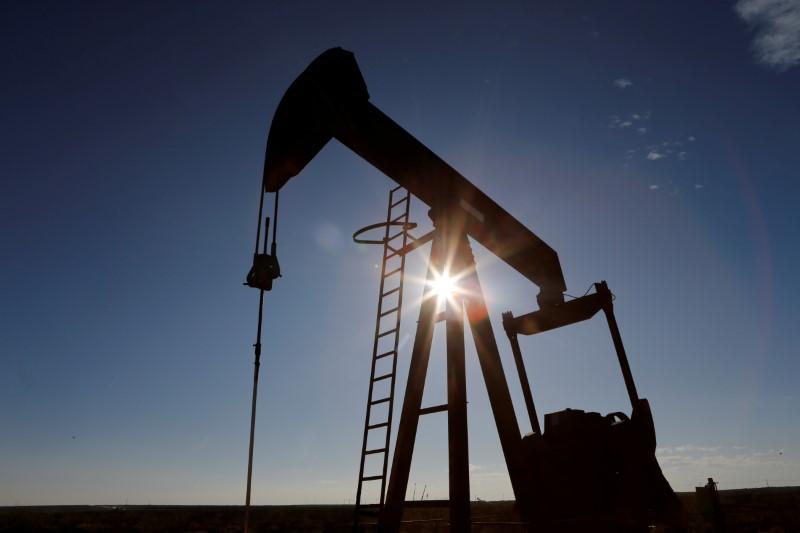 By Ikenna Omeje
The imminent expiration of Production Sharing Contracts (PSC), Production Sharing Agreements (PSA) and fiscal uncertainty, have put Nigeria's deep water in deep trouble, Renaissance Capital has said.
Renaissance, which is a leading emerging and frontier markets investment bank providing access to over 50 markets across the globe with operations in Africa, Central and Eastern Europe, North America, and the Middle East, stated this, in its global oil and gas outlook presentation at the Nigerian Stock Exchange (NSE) oil and gas webinar, held early this week.
The bank said that the Nigerian oil sector faces significant challenges and the lower oil price expectations make the need for reform more urgent, adding that deep water accounts for 40 percent of the country's liquids production
It said that oil majors in the country are reluctant to make further investments in deep water because of fiscal uncertainty, noting that the introduction of royalties in the 2019 Deep Offshore and Inland Basin PSC has further discouraged investments in the country's deep water.
"The Nigerian oil sector faces significant challenges and the lower oil price expectations make the need for reform more urgent. Our long term production outlook is negative, reflecting lower investment expectations. Deep water in deep trouble? Deepwater accounts for almost 40 percent of Nigeria's liquids production and many of Nigeria's major projects sit within "1993" PSCs and PSAs that expire mostly in 2023-28. The majors are reluctant to invest further in deep water, amid the fiscal uncertainty. The introduction of royalties to PSCs in 2019 further discourages investment in Nigeria's deep water sector," it said.
It said that the country has high cost structure saying: "The high local content requirements make Nigeria resilient to cost deflation. NNPC (Nigerian National Petroleum Corporation) is asking the oilfield services sector to take some of the hit", but identified other geopolitical considerations such as security situation, crude evacuation routes, aging infrastructure and poor uptime bottlenecks growth, as challenges.
The bank expressed optimism that the reintroduction of the Petroleum Industry Bill (PIB) in the National Assembly, and its subsequent passage into law, would help address most of the changes within the energy value chain.
"The Petroleum Industry Bill (PIB) has been in the making for a generation, and we now expect that it will finally become law in the coming months. What is it about? The PIB will address several past Nigerian issues within the Energy value chain including fiscal terms, licence renewals, encourage gas development, restructuring NNPC (and other governmental agencies) and create a framework for revenue sharing to local communities."
The bank stated that Nigeria's onshore fiscal terms are least competitive in the world saying: "Onshore Nigerian fiscal terms are some of the least competitive globally and although deepwater (PSC) terms are significantly more attractive, the fiscal uncertainty, weak macro environment and near licence expiry deter the majors from further investment. The PIB's fiscal mission is to strike a balance between government revenue and making Nigeria's O&G sector attractive for investment."
On revised fiscal terms, it said: "The PIB reduces tax rates and royalties but also removes previous investment credits across the sector. Revised deepwater fiscal terms are competitive, in general, but not onshore. Royalties (at $50/bbl): Royalties are reduced to 18 percent (from 20%) for onshore licences and remain at 10 percent for deepwater. Onshore royalties are some of the highest globally.
"Petroleum Profits Tax is reduced and companies will pay CITA (30%) plus an additional hydrocarbon tax based on terrain. Onshore tax will be 52.50 percent (new licences) and 72.50 percent (converted licences) from 85 percent. PSCs will be 40 percent and 35% from 50 percent. Onshore fiscal terms are not globally competitive but deepwater are, in our view.
"Previous deductions, including Investment Tax Credits and Allowances (ITC/ITAs) – particularly generous for PSCs – will no longer apply and new deductions/allowances will be in place."
On fiscal benchmarking, the bank said: "We modelled a fictional O&G across different fiscal regimes field under several fiscal terms. As expected, Nigerian onshore fiscal terms are some of the least attractive, with deepwater PSCs being more attractive.
"Not just fiscal terms: Reconciliation losses and tariffs drive down economics further. Investors require higher returns in higher risk countries. Onshore fiscal terms are conclusively not attractive and considering the geopolitical risks it is hard to persuade investors to invest in the Nigeria's onshore sector vs OECD Permian, GoM or UK, we believe. However, onshore licences are mostly operated by NPDC, which we expect to remain the main onshore actor in the future. Deepwater fiscal terms are attractive and the PIB offers a renewal framework that could potentially reencourage investment in the country's deepwater sector. We expect bilateral negotiations for PSC renewals to commence after the PIB becomes law."

The webinar was part of the NSE advocacy initiatives aimed at bringing together key players across the entire oil and gas value chain to discuss amongst other issues, the impact of COVID-19 on the sector, Government policies, recent deregulation, key challenges, funding dynamics and potential shifts to expect in reaction to global trends.