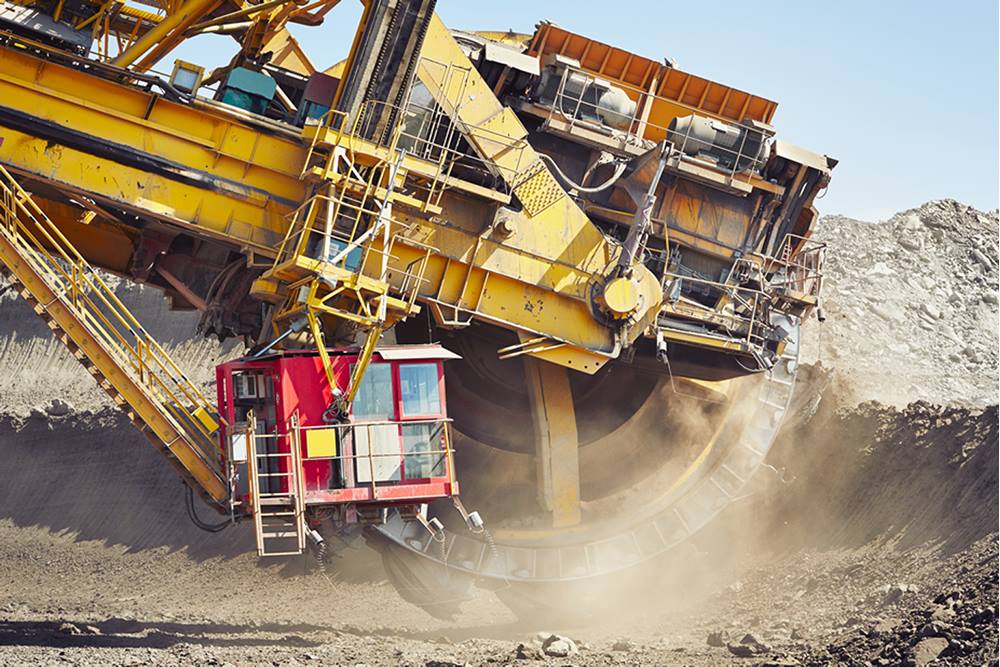 MCO set to revoke 3,000 mineral titles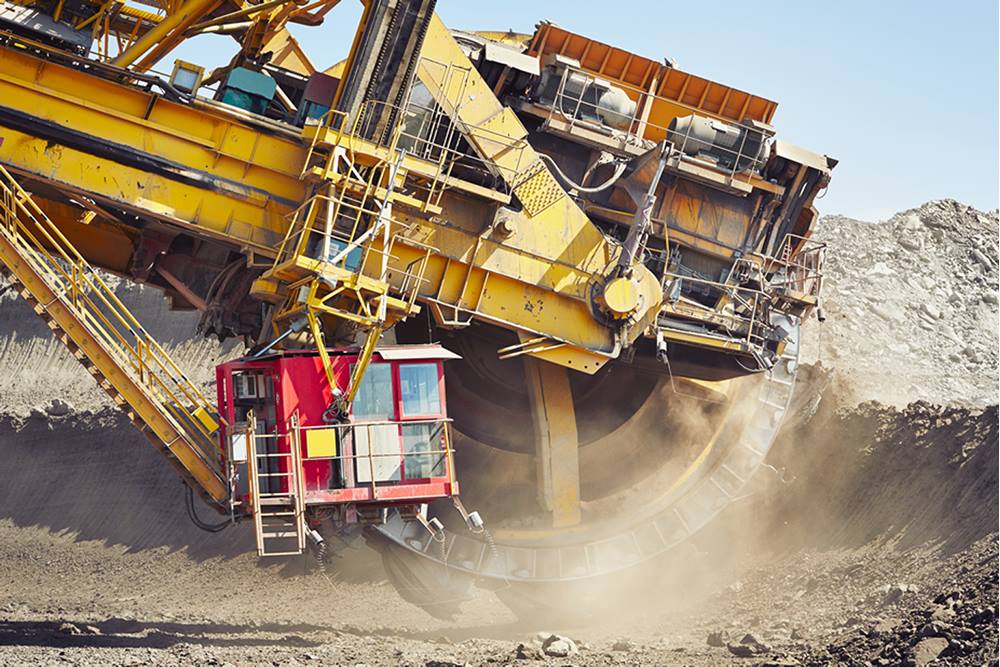 Daniel Terungwa
Federal mining licensors at Nigeria's Mining Cadastre Office (MCO) are looking to February 12 to commence the revocation of some 2,763 mineral titles whose holders have failed to pay outstanding yearly service fees in a new aggressive revenue drive designed to swell government's coffers in 2021.
The titles at risk of federal axe represent 25 per cent of the total 10,959 mining operators registered in Nigeria, according to data from the Ministry of Mines and Solid Minerals Development as of December 31, 2020.
An MCO report spelling out this plan, issued from the office of its Director-General, Obadiah Nkom, warns that "all Mineral title holders whose titles had been previously revoked by this Office, are also required to pay up all their outstanding liabilities prior to the revocation of their Mineral Titles in line with Section 155 of the Nigerian Minerals and Mining Act, 2007, failure of which necessary steps including legal action shall be taken against them to recover all the outstanding fees or liabilities as the case may be."
Mining licensors also warned that "Mineral titleholders who are in default in the performance of their statutory obligations that this notice also serves as an intention to revoke their titles for non-compliance," if they fail to remedy all their defaults in a fortnight from 12 January this year when the order was originally passed to them.
The Mining Cadastre Office is the nation's body responsible for the management and administration of mineral titles in the country, and on the list of titles now threatened by this new order, Small-Scale Mining Lease (SSML) titles accounted for 1,173 licenses of the total defaulters (42.45 per cent of the total defaulters), followed by 767 Exploration License (EL) titles holders (27.76 per cent], 688 Quarry Lease (QLS) titles licenses (24.9 per cent), while only 135 Mining Leases (ML) titles (4.89 per cent) are currently at risk.