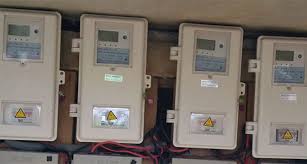 Mass Metering: FG to Sanction DisCos Selling Prepaid Meters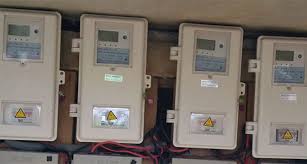 By Ikenna Omeje
The Special Adviser to the President on Infrastructure, Ahmed Zakari, has said the Federal Government will sanction any official of electricity Distribution Companies (DisCos) who sell prepaid meters to customers.
Zakari who stated this on Wednesday while speaking at a stakeholders' meeting, said the prepaid meters are meant to be provided to customers with no charges.
He said: "We have made it clear through the regulator's direct order as well as the intervention from the ministry of power that these meters are to be provided to Nigerians at no cost."
"Even for meters that will be paid for through the MAP, there is a directive from the regulator to the discos that they need to find a way to reimburse citizens over time.
"If we find any disco or its representatives selling these meters or exploiting Nigerians to be able to get them, we will sanction such DisCo.
"Though it is our belief that everyone will be obliged to do the right thing, we will still be vigilant and monitor developments."
The Federal Government in its bid to ameliorate the effect of the Service Reflective Tariff on electricity customers in the country, introduced a meter rollout scheme under the National Mass Metering Program (NMMP) aimed at providing about 6 million prepaid meters free to electricity customers, as part of efforts to further bridge the country's metering gap.
Although the fund for the program which was released early in November was not made public, the government would spend between N269.38bn and N497.13bn for the provision of the meters, according to Punch.