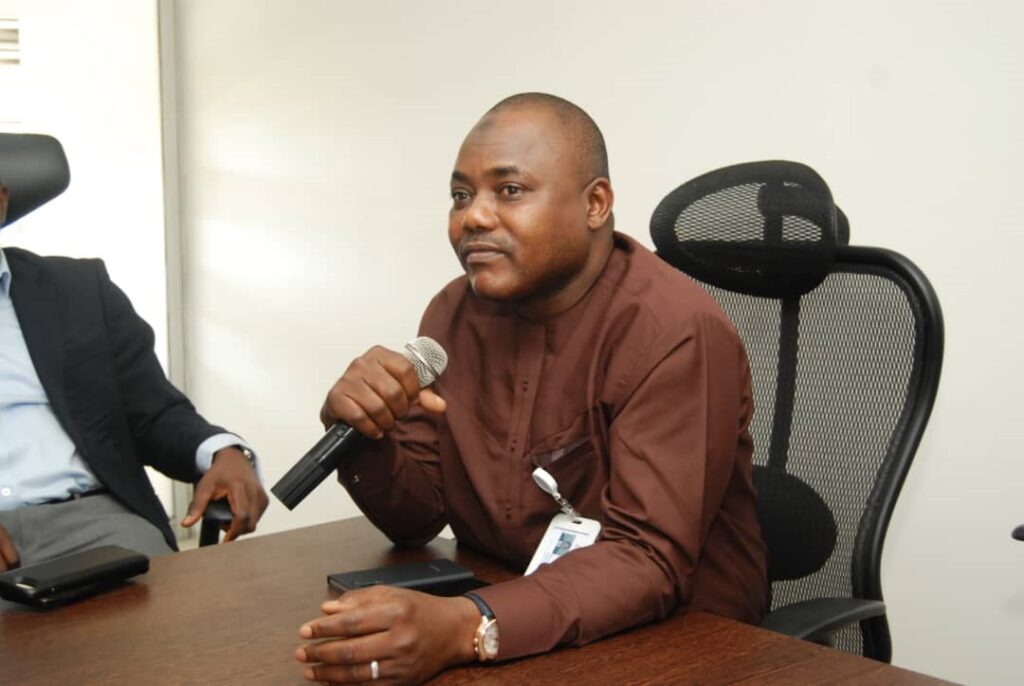 Marginal Field bid round enhances local content capacity, impacts Nigeria's economy- Engr. Auwalu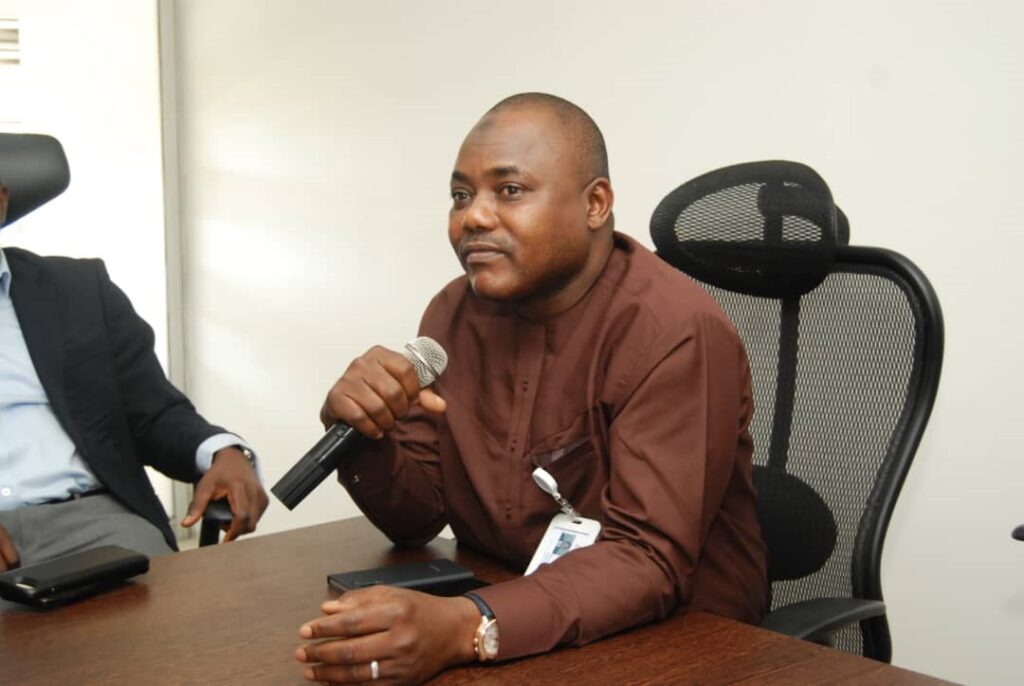 The announcement of marginal field bid round in June 1st compelled the operators and stakeholders in the industry longing for explanation on how the process will be carried out by the country's regulator.
Foremost petroleum industry association, Nigeria Association of Petroleum Explorationist (NAPE) whose members operate mostly at the upstream, invited DPR Director, Engineer Sarki Auwalu to give more insights on the bid round that is ongoing. The regulator of Nigeria's petroleum industry across the value chain, gave a vivid picture of the bid round.
REGULATORY FRAMEWORK OF THE MARGINAL FIELD
Engr. Auwalu spoke further disclosing that the national aspiration of oil and gas sector is the driver of marginal field development. The country aspires to have 40million barrels and grows its reserve of gas to about 220 trillion cubic feet (tcf) by 2030. The target for 200 tcf by 2020 was achieved in 2019. The capacity is to produce up to 300million barrels. The thought of government in midstream is to monitise gas, eliminate gas flaring and domestic sufficiency. This will be done through power generation, commercial activities in terms of gas-based industries and increase crude refining capacity.
For the downstream, the government intention is to achieve price freedom, optimum product and supplies sufficiency. There will be alternative period in terms of Compressed Natural Gas (CNG) and Liquefied Petroleum Gas (LPG), including other related fuels. These are mainly drivers for marginal field development.
The Chief Regulator said, technically, a marginal field is any field with reserves that is reported annually to the DPR and has remained unproduced for a period of over 10 years. These fields are not considered by license holder for development. Also, fields that have had exploratory well drilled and are known as oil or gas for more than 10 years. Fields that present lease holders considered for farm out due to portfolio rationalization.
He made clarification that such fields which the "president may from time to time identify as marginal based on constitutional right and provision of Petroleum Act." In the fiscal regime regulation of 2005, the president reserves the right to give or withhold concept of farm out of marginal field. The federal government also reserves the right to withdraw award should any awardee fails to comply with applicable terms.
OBJECTIVES OF MARGINAL FIELD PROGRAMME
The entire objective of marginal field programme is a win-win value proposition for government, Nigerians and foreign investors. It is multifarious range of objectives to achieve development of marginal field. Principally, the indigenous participation is being promoted for revenue generation. Production increases, technical capacity built and oil and gas reserves growth. Capital inflow encouraged while synergy and partnership promoted.