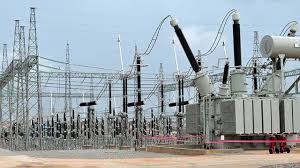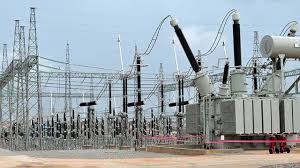 By Ikenna Omeje
The Manufacturers Association of Nigeria (MAN) has decried differences in electricity tariff by electricity Distribution Companies (DisCos) and called for a uniform electricity tariff, noting that the current structure favours some regions and strain others.
President of MAN, Engineer Mansur Ahmed, who stated this in a release,called on the Federal Government to prevail on the DisCos to unify electricity tariff nationwide.
He said that the purpose of the call for uniformity is to create a level playing ground for manufacturers in Nigeria.
"These tariff differences in some instances are as high as 25 per cent, making it impossible to ensure fair competition amongst manufacturers. The resultant effect of this tariff differential is that manufacturers under the DisCos with higher tariff rate sell at a loss in order to sustain the market share and if action is not taken urgently, the affected manufacturers may be forced to close down with looming adverse effect on employment and the economy," he said.
Ahmed added that the inadequacy of electricity supply has been one of the major challenges hindering the competitiveness of the manufacturing sector in the country as manufacturers spend over 40 per cent of the production overhead on electricity leading to an increase in the cost of operation and prices of local goods.