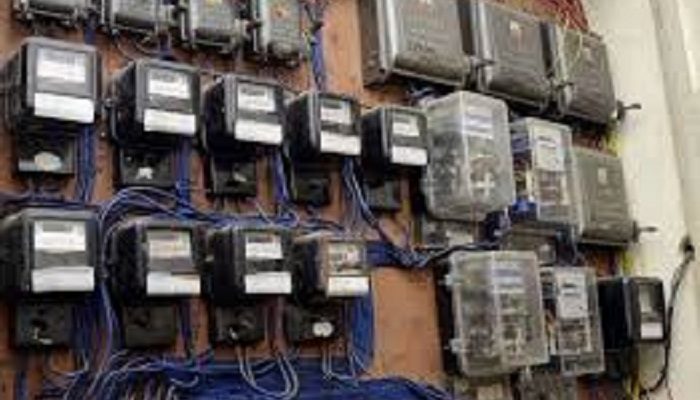 The spread of the coronavirus pandemic has disrupted the local assembly of meters for supply to electricity customers under the Meter Asset Provider Regulations, the Nigerian Electricity Regulatory Commission has said.
NERC had on March 8, 2018 approved the MAP regulations, aimed at fast-tracking the closure of the metering gap in the sector through the engagement of third-party investors for the financing, procurement, supply, installation and maintenance of electricity meters.
The commission, which set a target of metering all customers within three years, directed the distribution companies and the meter asset providers to commence the roll-out of meters not later than May 1, 2019.
It said customers should expect meters to be installed on their premises within 10 working days of making payment to MAPs.
But several constraints, including changes in fiscal policy and the limited availability of long-term funding, had led to limited success in the meter roll-out, NERC said in February.
The commission noted that the third-party investors for the provision of meters were procured by the Discos, under a competitive framework to provide meters to customers based on multiple financing options.
In a new document, NERC said the current global pandemic "has significantly impacted on the availability of imported components for local assembly of meters for supply to end-use customers under the Meter Asset Provider Regulations and the rollout plan for the existing stock."
According to the regulations, MAPs shall source a minimum of 30 per cent of their contracted metering volume from local meter manufacturing companies in Nigeria.
"The commission is currently in discussion with Discos and meter asset providers on the revision of the standards/expectations prescribed in the MAP regulations and the service level agreements executed between the contracting parties," it added.
The commission said the wide metering gap in the Nigerian electricity supply industry, currently at about 60 per cent, "is a major impediment to both an immediate tariff review and revenue protection for Discos."
According to NERC, customers of the 11 Discos are willing to pay appropriate rates for services rendered by the Discos but this willingness is conditioned on guaranteed hours of supply, quality of power and adequate metering.
In February, NERC announced that it had put limits on the amount power distribution companies could charge unmetered consumers for electricity consumption in a month.
"The significant level of customer dissatisfaction arising from unrealistic estimated bills has also adversely impacted on the market revenues as a consequence of customer apathy and declining willingness to settle their invoices in full."