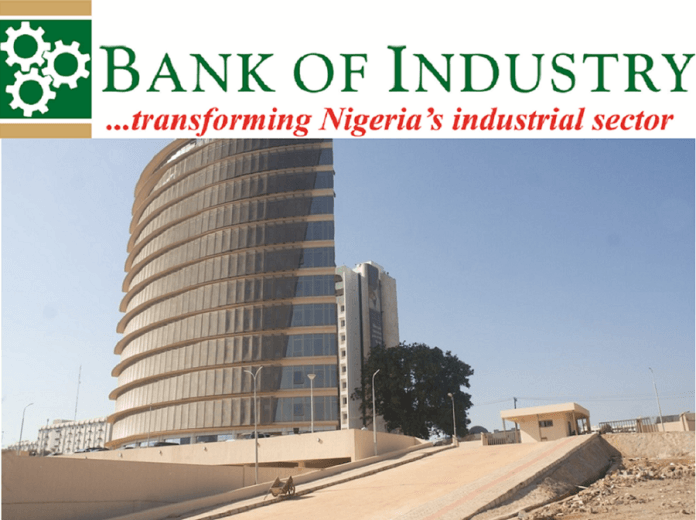 Local firms access 70% of $200m NCDMB Content Fund
 Indigenous oil and gas companies have accessed 70 percent of the Nigerian Content Development Monitoring Board, NCDMB's, $200 million local content fund. This was revealed by the Board's General Manager, Corporate Communications & Zonal Coordination, Dr. Ginah O. Ginah at the capacity building workshop for media stakeholders in Lagos.
The Nigerian Content Intervention, NCI, fund is an NCDMB fund managed by Bank of Industry Limited, BOI. The fund is designed to increase indigenous participation in the oil and gas industry, build local capacity and competencies, promote the growth and development of Nigerian Content in activities connected with Nigerian oil and gas industry, deepen the creation of linkages to other sectors of the national economy and boost industry contributions to the growth of Nigeria's Gross Domestic Product, among others.
Speaking on the theme, 'Strategic Communication – A Critical Enabler to Attainment of Nigerian Content 10-years roadmap', Dr. Ginah said the already-accessed 70 percent fund was from 2017 when the loan was flagged off until now.
He explained, during his presentation 'Philosophy, Objectives of the NOGICD Act and Operations of the Nigerian Content Development & Monitoring Board' that the Bank of Industry will replenish the 70 percent of the fund already accessed based on how the borrower firms are able to pay back the loans.
Applications from local companies for the remaining 30 percent are still currently being accepted, he said.
Associate Professor of Publishing and Media Studies, Department of Mass Communication, Babcock University, Dr. Samuel Okere, advised energy correspondents in attendance to take advantage of evolving media reporting skills and tools to improve their competences on the job.
Mr. Chido Nwakanma of the Pan-Atlantic University took the attendees on the 'Role of Media & Communication to the Attainment of Nigerian Content 10 Year Roadmap Competences of Energy Correspondents'.
He said perspectives of energy correspondents to reporting the Board's activities contribute to either the success or failure of its activities.
Mr. Nwakanma harped on the importance of good and balanced reporting.