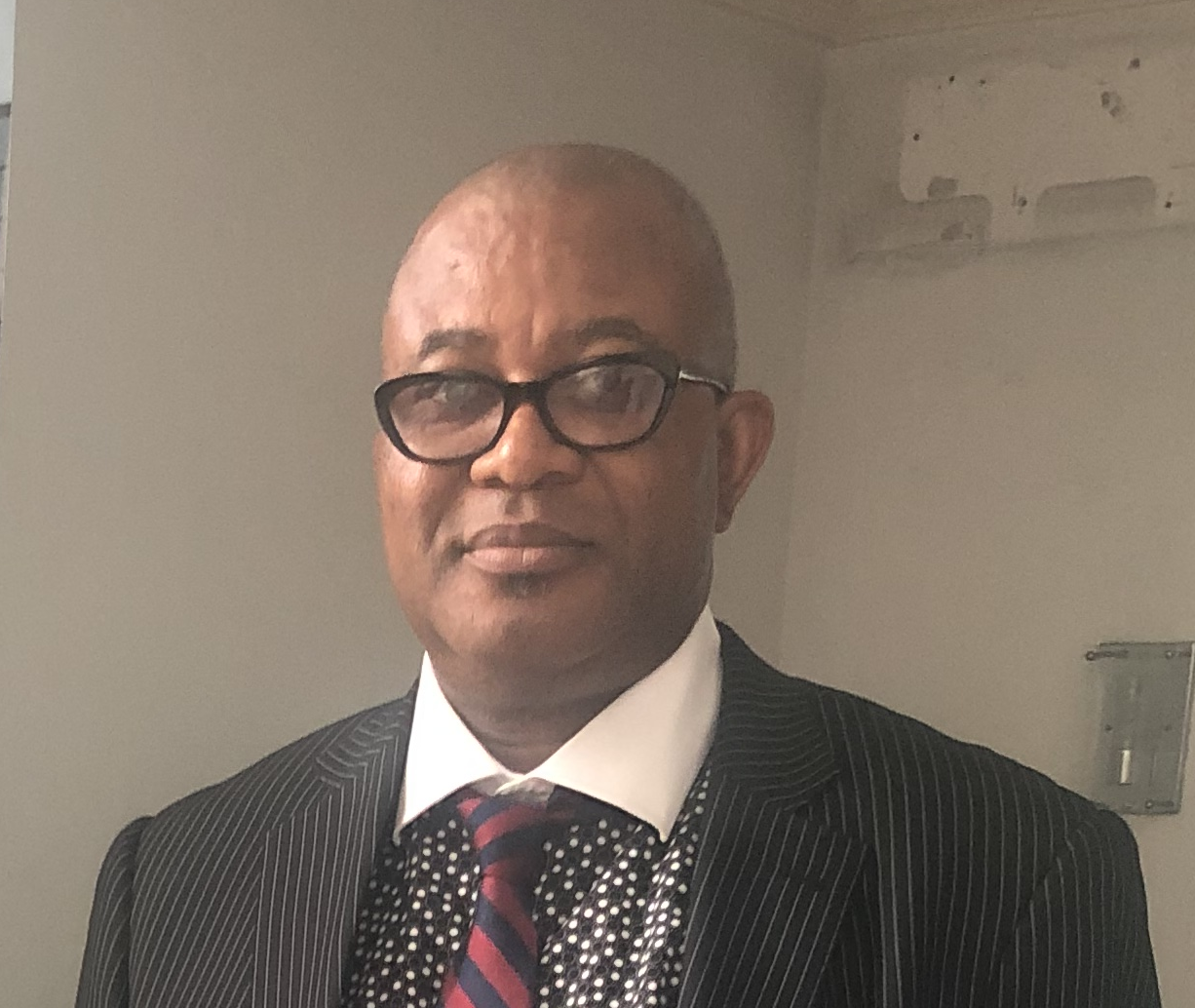 Local Content not about Indigenisation – Adelana
By Mordi Chukwunonso
The Director, Monitoring and Evaluation, Nigerian Content Development and Monitoring Board (NCDMB), Mr Akintunde Adelana has said that Local Content is not about indigenisation but domiciliation and domestication.
He stated this in a Webinar series organised by Majorwaves Energy Report titled ''Optimising Local Content through regional integration in a Post Covid-19 Africa'' on 10 June, 2020.
The Webinar which was put in place to address opportunities for regional integration across Africa, investments protection apparatus governing laws, local content optimisation as well as sources and nature of capital available for oil and gas project financing, hosted Mr Akintunde Adelana alongside three other seasoned professionals as panellists.
Adelana stated that local content was not just an indigenous thing but an opportunity to grow and build the economy with little or no dependence on foreign Expatriates. "Our principle of local content is not about indigenisation, but about domiciliation and domestication. It means bring it to us and do it here, our people will learn from it till they become experts in that field", he said.
He added that "ensuring we have projects back to back is one way to grow.  We need to look back and do some more research into our local resources to see how those can be utilized to support not just the oil and gas but the entire economy at large''.
According to the Monitoring and Evaluation Director of NCDMB, Nigeria has abundant skills, capabilities and competencies "given the length of time we have been in the industry, our achievements speak for themselves" he said.
Highlighting the achievements of Nigeria as well as areas to ensure regional integration and usage of local content, Adelana said "Over the years, in the oil and gas industry, through the huge potentials and opportunities, we realize overtime that there is very limited local participation. There were several efforts to ensure that local participation is improved but unfortunately some of this did not work until 2010 when we put together the Nigerian Oil and Gas Industry Content Development Act (NOGIC).''
Speaking on Egina, a product of the NOGIC act sponsored by Total, Mr Adelana said it is an offshore vessel with the capacity of over 250 thousand barrels of crude for storage and production.
"The project has a high impact with respect to capacity building in the country and has ensured employment of 24 million manuals which translate to about 3,000 persons working on an average of five years. Training on the back of this project is about 560,000 manuals of premium capacity development, these are Nigerians trained with skills relevant in the oil and gas industry.
"What if Egina was executed without local content?  We can imagine the values that could have been lost in Nigeria and by extension, Africa.  What would have been the faith of over 3,000 Nigerians who were fully and gainfully employed for five years? All these were easily answered by Egina''. He said.
On Research and Development (R & D) and its importance, Adelana stated that "R&D is the bedrock of any development. We need to continue to evolve, to create values and R&D is very key on this and it is one of the opportunities Africa as a continent needs to take on Post Covid.  Africa is a very rich continent and we have a lot of resources, a lot of minerals everywhere in Africa. All we need to do is to look back and look at other ways, think outside the box to device means of utilizing these facilities''.
He noted that Nigeria has an R&D framework which has been inaugurated and established with an initial fund of about 50 million dollars to support it on a normal basis. Fairs are also organized for individuals to showcase their R&D achievements and also gain support.
Another achievement by the NCDMB is the Nigerian Oil and Gas Park Schemes (NOGAPS). A manufacturing hub built by NCDMB to produce oil and gas equipment, tools and spare parts to be utilized in the Nigerian Oil and Gas Industry. The Parks will support the actualisation of the Equipment Component Manufacturing Initiatives (ECMI) by providing shop floors where Nigerian Companies can set up manufacturing shops.
The Director advised other African countries to learn from Nigeria. He said  "if you have issues or challenges with skill you need to learn from someone who knows, the rest of Africa needs to learn from Nigeria''.
Other Panellists of the maiden were Webinar Peninah Aheebwa (Director of Technical Support Services Petroleum Authority, Uganda), Dr NJ Ayuk ( Executive Chairman, African Energy Chamber, Equatorial Guinea), Paul Eardley Taylor (Head, Oil and Gas Corporate Financing Solutions, Standard Bank Group, South Africa) with Winifred Patricia Johansen(SVP Commercial Quanta fuel AS, Oslo Norway and Chairman Board of Quanta fuel Skive Aps, Denmark) and Margaret Nongo Okojokwu (Editor, Majorwaves Energy Report, Nigeria, Public Speaker, Conference Facilitator) as Moderators.
Majorwaves Energy Report plans to feature key industry stakeholders cutting across various sectors in subsequent series.