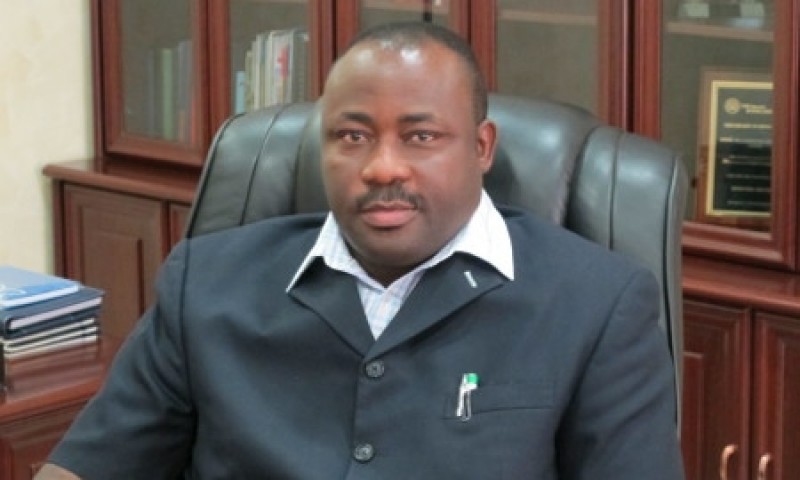 Japaul Kicksoff $12million mining project in Nigeria – To employ over 2 Million Persons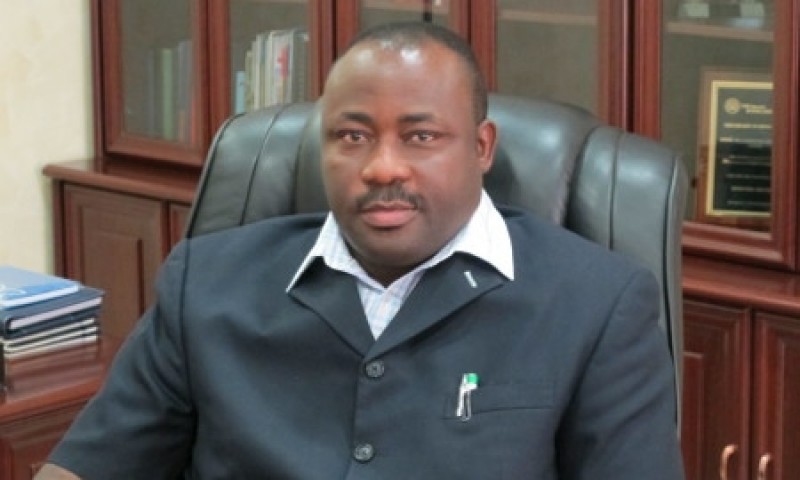 Japaul has entered into agreement with Chinese firm, Xiang Hui International Mining Nigeria Company Limited, for a $12million mining project in four Nigerian states.
This is part of plans by the company to diversify its operation, from Maritime Services.
The agreement signed between the two firms will take off immediately, and employ not less than two million persons to work on site for the next 12 months.
Group Chairman, Japaul Gold and Ventures PLC, Jegede Abiodun Paul, speaking with Journalists, said: "Japaul just diversified into mining, and today is the ceremony of agreement with the Chinese company to start drilling campaign on our exploration gold site across Nigeria, from Benue, Taraba, Osun, and Niger states. We've been into exploration for some time, and we are getting to drilling stages to quantity the reserve of gold and other mineral resources we have there and we have engaged the service of a Chinese company to do the drilling under the supervision of a Canadian consultant. The consultant will supervise and write report about the reserves and direct the Chinese on what to do. Their equipment are already on the sites, and they brought their team of 24 Chinese men and the Canadian for supervision. This is in pursuit of our diversification dream into mining business in Nigeria.
"The drilling is to calculate the reserve of gold and other mineral in our mining sites. Drilling in each site ranges from a minimum of 6,000 metres to 12,000 metres length of different holes, after the calculation of reserve. The mining operation will be set up, then the processing of the mineral to refine the gold, zinc, led, nickel and others."
He disclosed that Japaul has about 12 sites, but currently working on four in the four different states, adding that the company is focused more on gold in Osun, Benue and Niger states, while in Taraba and Benue, is more interested in other mineral resources such as lead, zinc and nickel.
The Group Chairman speaking on the duration of the drilling said the drilling will take more than 12 months to accomplish but at the end of the day the company will be able to accurately calculate the reserves in each of the sites, after which Mining will commence, and then production will follow.
Paul assured that the mining operations will have minimal impact on the environment and the people, as required by the law, adding that drilling is the most technical part of the operation being supervised, with each session costing about $3 million.
On local content input, he said about 80 percent of the unskilled labour are Nigerians, and 20 per cent of the skilled, being a specialised area, both mostly dominated by the host communities.
In regards to the number of jobs to be created through the project, one of the Directors of H&H, Hauwal Ibrahim Hanilu, said: "we are expecting not less than two million persons to work on this project, and we are expecting 200 of those numbers from the Chinese. Mining is one of the highest employers of labour. It could be more than in case of production."