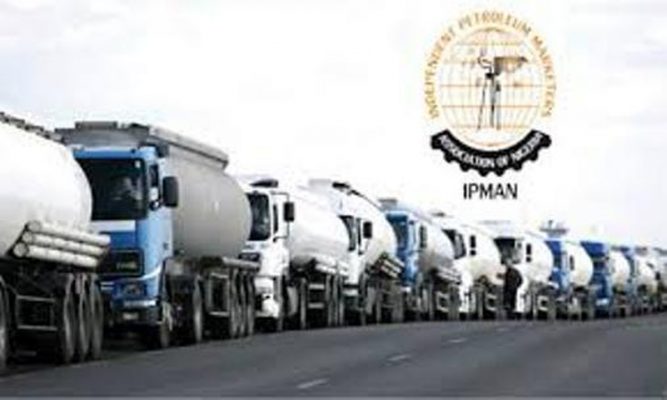 IPMAN clarifies purported reduction of fuel pump price from N125 to N123
The Independent Petroleum Marketers Association of Nigeria (IPMAN), Oyo and Osun States, says marketers are allowed to sell Premium Motor Spirit (PMS) between N123.50k and N125 per litre.
The Chairman of the association, Mr Tunde Adesanya, disclosed this in an interview with the News Agency of Nigeria.
Adesanya said this was in line with the directive sent by the Petroleum Products Pricing Regulatory Agency (PPPRA) effective from April 1, 2020.
He said the media initially misinformed the public on the development, adding that any retail outlet can sell within the guiding price band given by PPPRA.
"As a marketer you can sell between the two prices; not higher than N125 and not lower than N123.50k per litre.
"So it is a misinformation that PMS also known as petrol has been reduced to N123.50k per litre.
"PPPRA, in its letter titled 'Clarification on Premium Motor Spirit (PMS) Guiding Band for the Month of April 2020,' gave the guiding price band to be between N123.50K lower band and N125 upper band.
"It also stated members of the public and Oil Marketing Companies are to be guided accordingly," Adesanya said.
He said that the call for further reduction of PMS price at the forecourt was unrealistic as Nigeria did not have its refinery functional.
The IPMAN chairman said he disagreed with those that had the notion that the price of fuel should be reduced with the oil slum in the global market.
"Well, I disagree. Because we don't have any refinery working we still rely on foreign refineries to help us refine," he said.
NAN attempts to reach the Department of Petroleum Resources (DPR) Ibadan field office proved abortive as efforts to reach the controller via telephone was unsuccessful