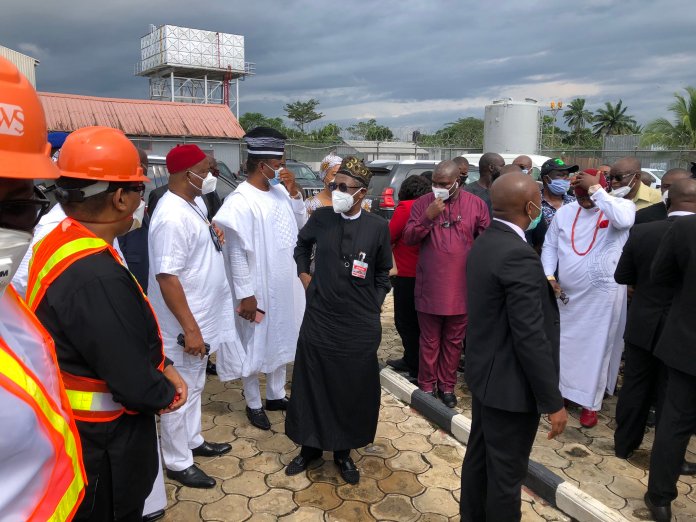 Industrial park: Waltersmith signs technical support agreement with UNIDO, UNECA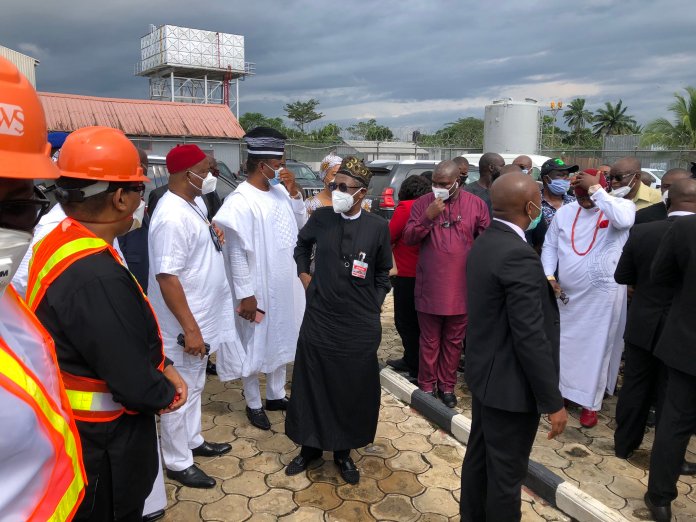 By Ikenna Omeje
Nigerian indigenous oil and gas producer, Waltersmith, has signed a Technical support agreement with the United Nations Industrial Development Organisation (UNIDO) and the United Nations Economic Commission for Africa (UNECA) with respect to the development of an Industrial Park by the company, which will attract petrochemical, pharmaceutical, research and other light manufacturing companies that feed off the hydrocarbon value chain.
According to Waltersmith, 'The industrial park is being developed with the support of the United Nation Industrial Development Organization and United Nations Economic Commission for Africa as part of Nigeria's country program with the Ministry of Industry, Trade and Investment."
Meanwhile, the company's refinery, Waltersmith Refining & Petrochemical Company Limited (WRPC), is currently developing a 50,000bpd refinery situated near the Ibigwe Field flowstation through a phased expansion strategy.
The first phase which is the 5,000bpd was commissioned on November 24, which the company say,"…is expected to deliver about 271 million litres of refined petroleum products into the domestic and regional market consisting of Heavy Fuel Oil, Dual Purpose Kerosene and Automotive Gas Oil."
The groundbreaking of its 45,000bpd refinery was also carried out on the same day and comprises a stand-alone 25,000bpd condensate refinery as well as the addition of a 20,000bpd refinery to bring the combined capacity of the complex to 50,000bpd.