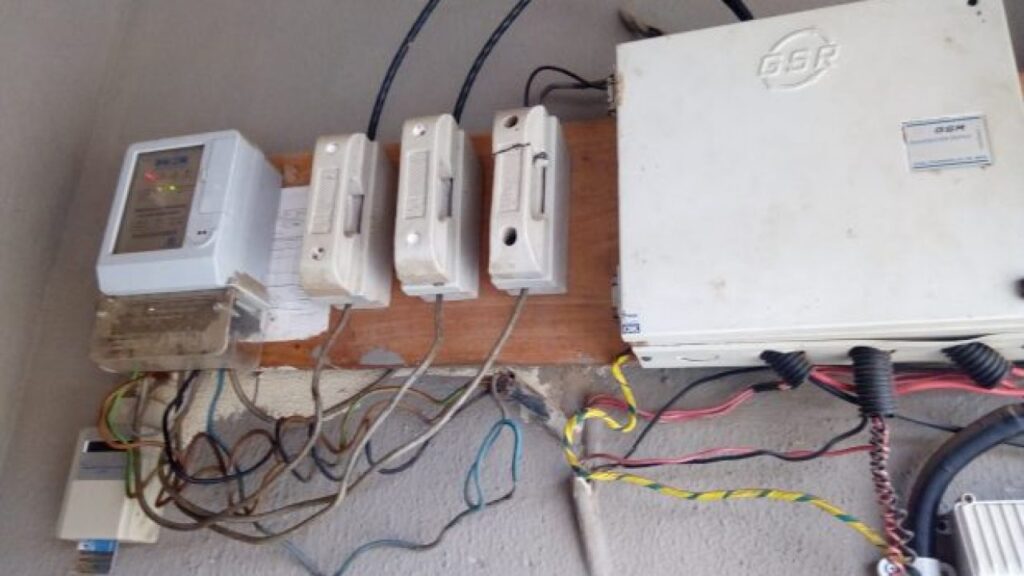 Import waivers for meter puts local manufacturers at jeopardy — Mojec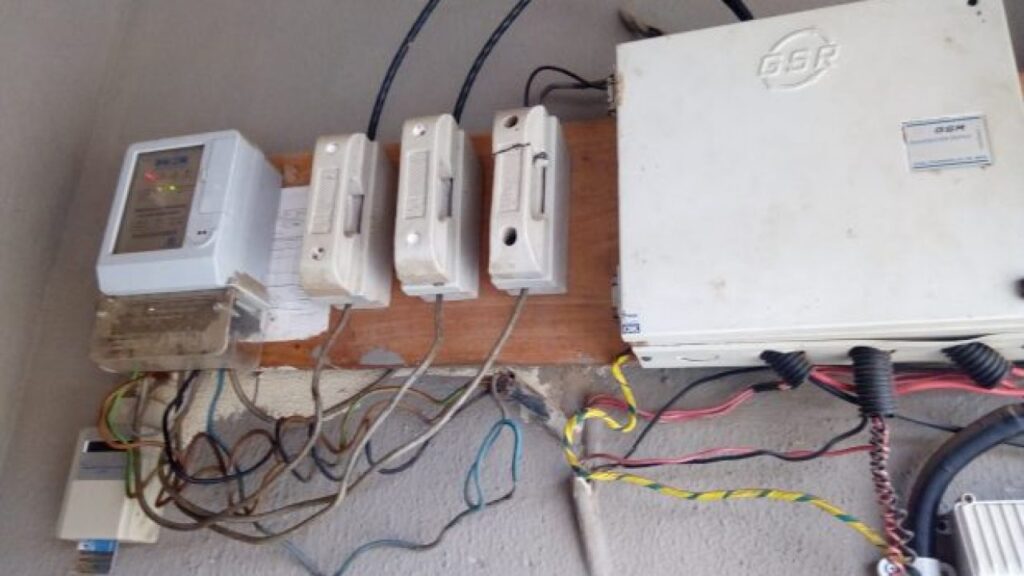 The Chief Executive Officer, Mojec International Limited, Chantelle Abdul, has said that the recent approval by the Federal Government granting 35 percent import levy waiver on meters will put local manufacturers in jeopardy.
Also, the Electricity Meter Manufacturers Association of Nigeria (EMMAN) had in early September asked the Federal Government to review its decision to promote full local content in the manufacturing of pre-paid meters.
It would be recalled that President Muhammadu Buhari had in August approved a one-year waiver on electricity meters to help improve Nigeria's electricity meter deficit.
The Presidency said the new regulations would be in line with its commitment to support Nigeria's electricity reforms and the Nigerian Electricity Regulatory Commission (NERC's) Meter Asset Provider (MAP) scheme. In 2020, Nigeria's electricity metering deficit rose to 6.75 million, from 4.5 million in 2015.
Speaking during a visit by the Lagos State Commissioner for Energy and Mineral Resources, Mr Olalere Odusote, to Mojec on Friday, Abdul said:"Our factory was commissioned in 2012; we thought it was essential as a company providing meter solutions in a country where there is a huge metering gap that we produce meters that we design ourselves in this country.
"There is a huge debate going on nationwide today where the President has provided a waiver to import meters, and so I do not need to stress the fact that it puts manufacturers and those who are creating jobs here in Lagos and around the country in jeopardy."
Abdul added, "I am happy to state that they are having discussions with us, and we are discussing a way in which we can ensure that we can bridge this gap through manufacturing as opposed to importation."