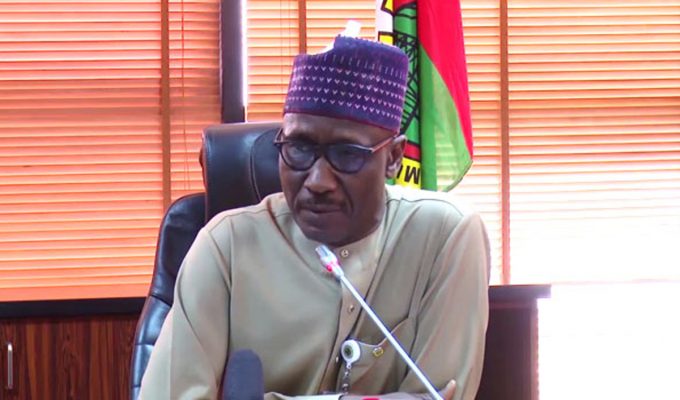 HOSTCOM gives NNPC GMD deadline to regularize employment of its members
The affected HOSTCOM members, who have been casual/support staff of NNPC and its subsidary, WRPC, for several years, are from Ubeji, Aja-Etan, Ifie-Kporo, Ijala-Ikenren and other communities.
In a letter addressed to the NNPC Boss, HOSTCOM Itsekiri Chapter, noted: "The delay to attend to this very serious issues of urgent attention, even after series of peaceful meetings that involve members of the National Assembly and other critical stakehiolders, will amount to failure on the part of NNPC, WRPC, to welcome peaceful negotiation/reconcilation of the parties involved in the dispute".
The letter dated February 24 and signed by Engr. Tuoyo Woligho, Chairman and Pa. Otimeyin Tonukarin, Secretary of HOSTCOM Itsekiri Chapter, called on the GMD of NNPC, to as a matter of urgency, "for the sake of peace and tranquility in the affected communities", institute fresh engagement with the leadership of HOSTCOM to resolve the issue.