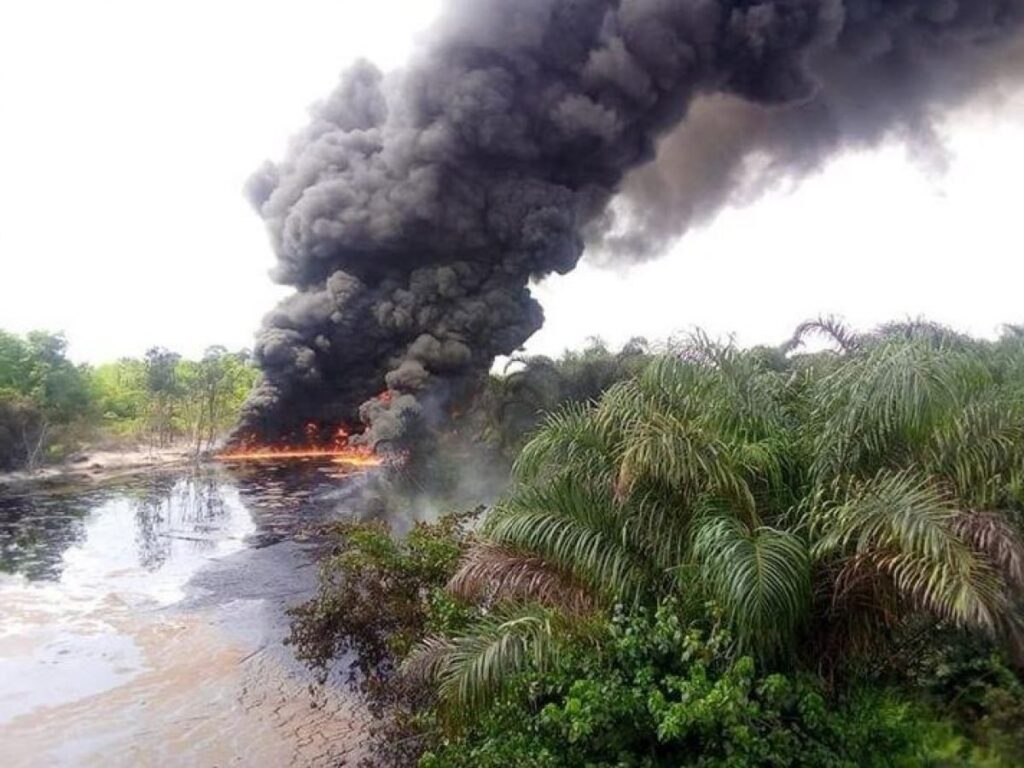 Host communities in Ilaje demand chevron intervention over explosion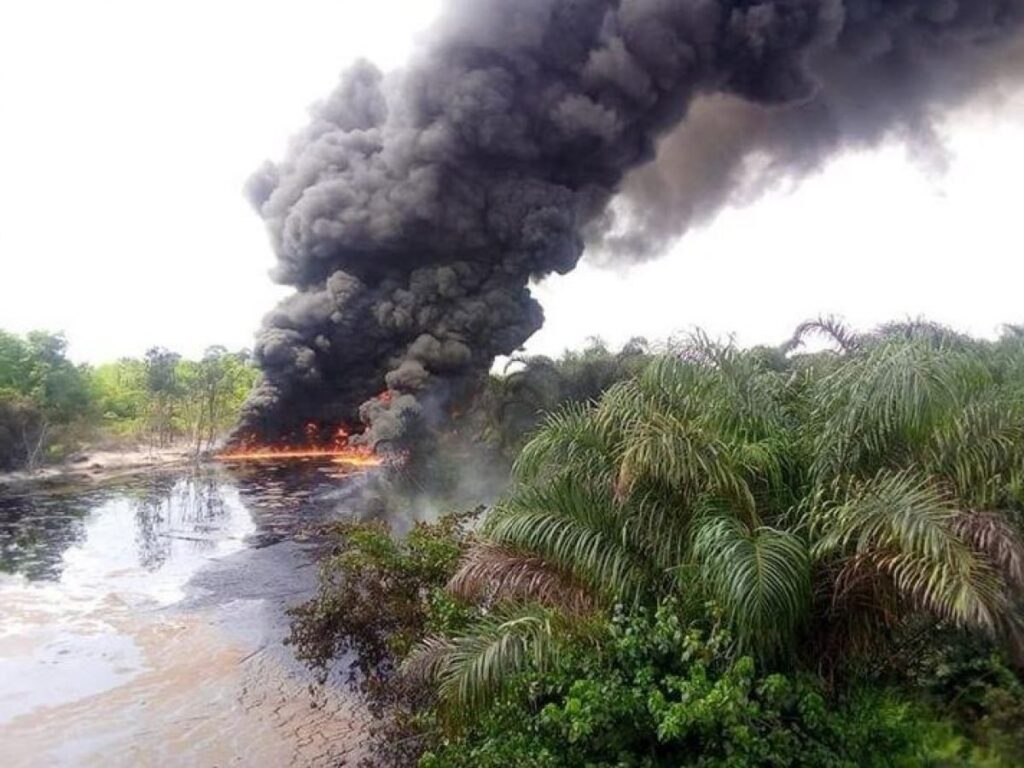 By Mordi chukwunonso Esther
The people of Abereke and Abereke Seaside Communities in Ilaje Local Government of Ondo State have recently called on the President of the Nigerian Senate to save them from the recent Chevron Nigeria Limited, fire outbreak coming from oil explosion at its Ojumole oil Wells and pipelines in the local government.
In a report from energy focus correspondent m, the host community said that the fire outbreak and explosion occurred on Thursday 18th April, 2019 and had affected Opuekaba flow station onshore in Awoye community estuary, Isan oil field, Isan west oil field, Parabe oil field, Mali oil field and Ororo oil field offshore Ilaje Local government in Ondo State.
According to them these oil fields are owned and operated by Chevron Nigeria Limited. These fires outbreak, they said was due to negligence by Chevron and it also affected all the communities and Mahin Kingdom
The host community noted that the fire outbreaks and explosion had violated the National Environmental Policy Act of 1969 (NEPA) and by this and other Act, Chevron has caused air pollution and the health of the communities have been in danger.
They were of the view that since the incident, the multinational oil company has refused to do something about the incident nor even deal with them as host communities.
The host community submitted that the fire outbreak lasted for two months and that series of letters have been written to Chevron and no response from the oil firm. "Chevron has caused not less than fifteen major oil spills between 2004 and 2019 that destroyed lives and property worth billions of naira without any clean up or compensation to our communities" they said.
The communities therefore urge the President of the Senate to use his good office to compel the oil company to come to their aid by building a health centre in the community. They demand that the oil company should consider giving jobs to the teaming population of the youth in the community. They also ask the oil firm to consider building them a town hall and provision of portable drinking water and power supply.
It will be recalled that the Ilaje communities also cried out recently concerning oil spillage that brought fishing activities to a halt when their territorial waters were submerged through oil spillage.