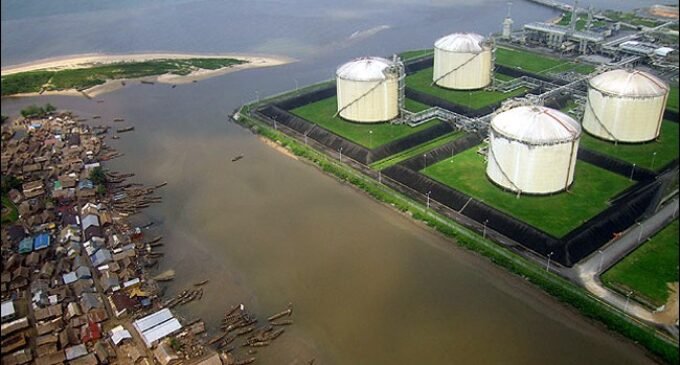 Heirs oil and gas to restore OML 17 to its peak production level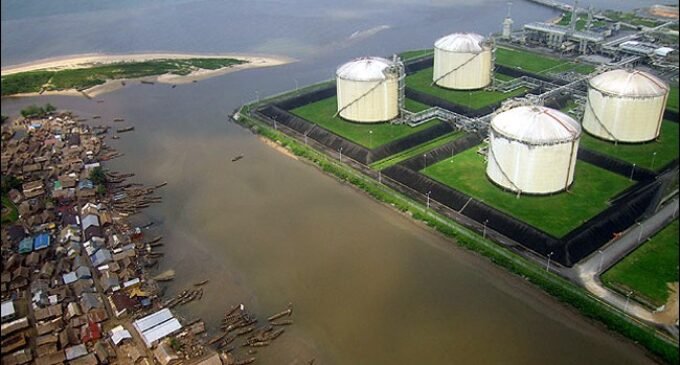 Mordi chukwunonso Esther 
Heirs Oil & Gas, an affiliation of Heirs Holdings, has said it plans to restore oil mining licence (OML) 17 to its former output levels to make it one of the country's biggest local operators.
Heirs purchased 45 percent participating interest in OML 17 through TNOG Oil and Gas Limited, a related company of Heirs Holdings and Transcorp, in a deal worth $1.1 billion in January 15,2021. The transaction is the latest in which Nigerian firms have bought onshore or shallow offshore licenses from international oil majors that are reducing their exposure to risks associated with community relations and increasingly focused on developing deep offshore acreage.
"Our focus is to try to take this asset back to its peak production levels within a reasonable timeframe," Samuel Nwanze, Heirs chief financial officer, told Bloomberg.
Nwanze said the bloc's current output is less than 30,000 barrels per day compared to the 100,000bpd once pumped by Shell.
If this is achieved, Heirs would become one of the largest local oil producers alongside players like Seplat Petroleum Development Co., Aiteo Eastern E&P, and First Exploration & Petroleum Development Company.
Nwanze said the low oil production is not producing at an optimal level because Shell had not been prioritizing in its capital allocation.
He explained that Heirs would be able to release extra production through "very simple things" such as replacing equipment, adding that "to get to 100,000 barrels, you have to bring in the drilling rigs".
Nwanze further said Transcorp owns three power plants, which have a combined installed generating capacity of 2,000 megawatts (MW) and "where it is practically feasible" Heirs aims for OML 17's gas reserves to feed those plants.
"The whole idea is to build that integrated energy system," he said.
The oil field, located in Port Harcourt, was bought from three oil majors: Shell Petroleum Development Company (30 percent) Total E&P Nigeria (10 percent), and ENI (five percent). The Nigerian National Petroleum Corporation (NNPC) owns the remaining 55 percent stake in OML 17.