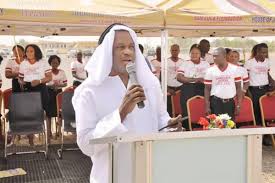 Group unveils planned Community sensitisation campaign for 2020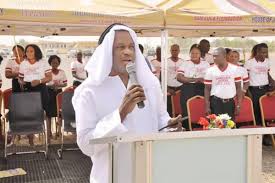 By Mordi Chukwunonso Esther
A group known as Ekpeye Oil and Gas Pipelines Host Families Association, has unveiled its planned community sensitisation campaign for 2020.
Chairman of the group, Chidi Dogini said the campaign was aimed at fostering a cordial relationship between the oil companies and host communities, through mutual understanding anchored on manpower development.
He explained that the 2020 campaign is tagged, "Protecting Oil and Gas Facilities in Ekpeye Land", with the sub-theme, "Participating in government, oil and gas sector empowerment schemes". The group leader tasked stakeholders to avail themselves of the opportunity that will be presented by the sensitisation campaign to contribute in developing Ekpeye land.
Dogini, speaking at the unveiling, also said that the group is determined to end years of neglect by oil multinationals operating in Ekpeye Land, Rivers State and urged oil companies to stop neglecting their host communities.
Ekpeye ethnic nationality in Rivers State cuts across Ahoada East and Ahoada West Local Government Areas of the state, and plays host to several oil and gas facilities operated by Shell, Total and Agip, amongst others.