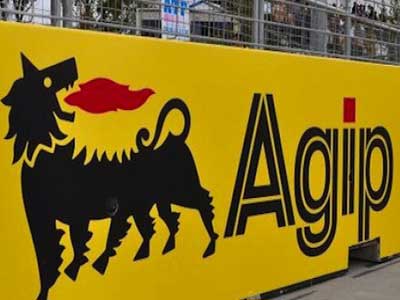 Group threatens to close down NOAC over alleged neglect and conspiracy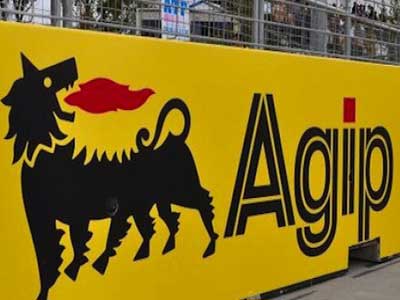 By Mordi chukwunonso Esther
Concerned Landlords and Indigenes of Host Communities to the Nigerian Agip Oil Company, NAOC, have threatened to shut down operations of the company, over alleged neglect and conspiracy against the people of Niger Delta.
The group, consisting of mainly youths from NAOC's host communities, said the threat is imperative following the systemic magnalization and neglect of Niger Delta people employed in the oil firm.
Onisoya James-Odum, Leader of the group, while briefing newsmen in Port Harcourt, accused the management of Agip of not employing Indigenes of her host communities in Rivers, Delta and Bayelsa States.
James-Odum alleged that employment and contracts in Agip are only given to people from the South East alone, explaining that the action of Agip was responsible for the high rate of unemployment in the Niger Delta region.
The group particularly called on Governor Nyesom Wike, to urgently intervene on the issue in order to avert what could turn to ethnic brigandage in the oil multinational, which they said could be dangerous.
They urged Governor Wike to set up a panel of enquiry to investigate the activities of the management of Agip in the state.
"We are appalled with the state of activities in Agip. Employment and all major contracts are directed to the Igbos.
"It is unfortunate fact we the host landlords and host communities of Agip, you cannot find any member of the host communities being employed in Agip.
"Contracts are not given to us, even the ones (Niger Delta people) that are employed in Agip, are relegated to the background.
"There is a deliberate ethnic cleansing of the people of Niger Delta in NAOC."