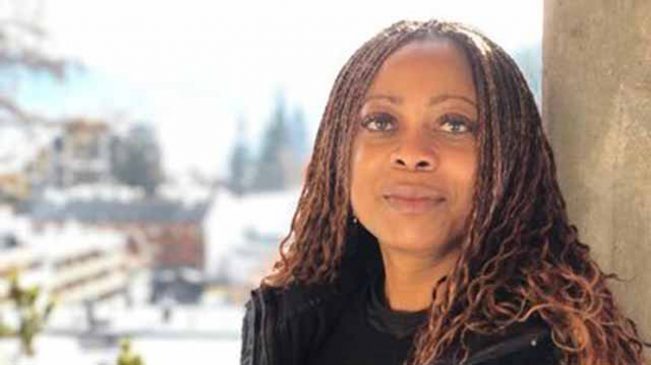 Group seeks more leadership positions for women in energy sector
A group, Women In Energy Network (WIEN), has urged government at all levels to promote women leadership in the energy sector by appointing more of them to head agencies and institutions at sectional, regional and international levels.
WIEN also called on the federal and state governments, specifically, to strengthen existing policies that would attract more women into Science, Technology, Engineering and Mathematics (STEM).
Mrs Funmi Ogbue, President, WIEN, spoke at the group's Breakfast Session held in Lagos on Monday to commemorate the 2020 International Women's Day.
Ogbue said that the theme of the session, "Closing the Energy Gap", was very apt because statistics indicated that women and girls were at the receiving end of the gender gap in Nigeria.
She said: "For instance, according to the World Bank collection of development indicators compiled from officially recognised sources, the percentage of women participation in the labour force (i.e economically active) in Nigeria was reported at 45.57 per cent in 2019.
"Also, women in Nigeria earn less than 60 per cent of what their male counterparts earn for similar work.
"Another World Bank study also showed that while the rate of establishment of women-owned businesses is quite high, these businesses are usually smaller, in the informal sector, in low value-addition sectors, and regularly under-perform those owned by men.
"When narrowed down to the energy space, the industry remains historically male-dominated at all levels, from leadership roles in major corporations to jobs working in mines and on oil rigs."
Ogbue said in order to bridge this gap, women need to take leadership positions and develop their capacity to lead effectively, while inclusive financing options for women should also be created.
She said: "Every effort must be made to facilitate access to Information and Communication Technology (ICT) as women become more successful when they have access to technology they can leverage.
"Men must become champions for women by creating a new conversation which will ensure sustainability of empowerment for women and girls.
"For us at WIEN, we plan to reach out to more women and leverage on what other women networks, associations and groups are doing.
"We want to support women to get better businesses, trainings and make better connections.
"We are looking to champion more programmes like this, devoted to networking and empowering women, mentoring young women professionals, promoting STEM for young girls and strengthening women-owned enterprises in the energy sector."
On his part, Mr Moses Olamide, Chief of Staff to the Minister of State for Petroleum, said Nigeria was on course to achieve its target of making "2020 the year of gas'' by deepening Liquefied Petroleum Gas penetration in the country.
Olamide said the passage of the Petroleum Industry Bill was also being vigorously pursued, adding that such reforms would create opportunities for more women to come into the sector.
He commended the organisers for coming together on the platform of WIEN to champion the cause of women, stressing that such collaboration and synergy was needed, particularly with decline in crude oil prices.