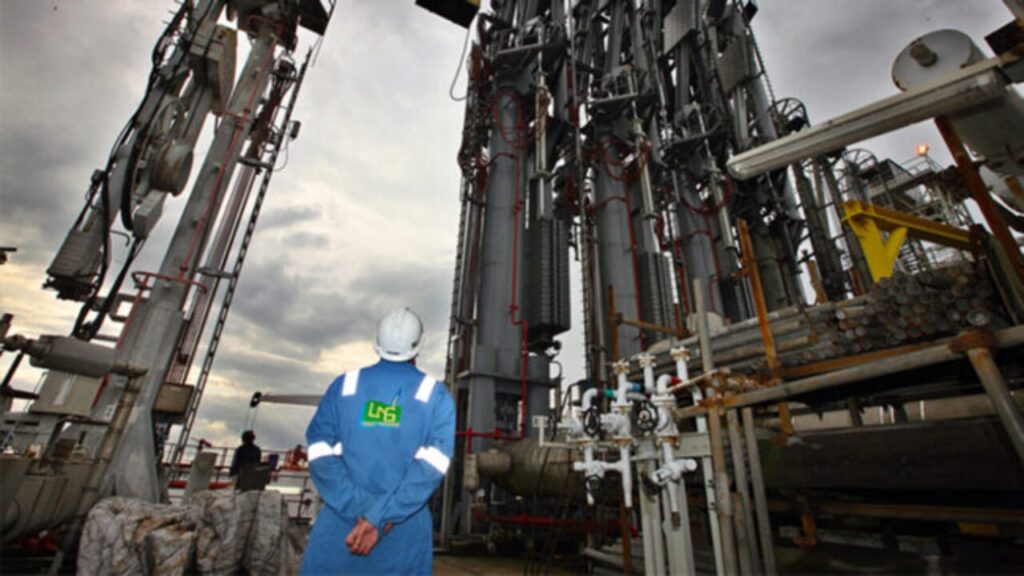 Group dismisses letter accusing NLNG of neglecting Finima community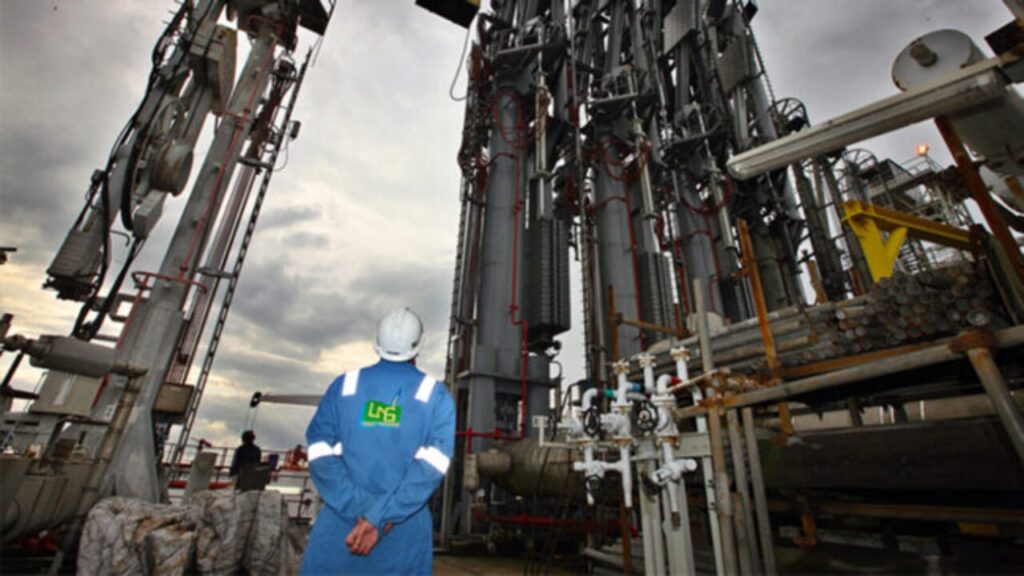 Mordi chukwunonso Esther
The Buoye Omuso Brown Major House in Bonny Island has denied any knowledge of a letter purportedly written by one Samuel Brown, convener of Finima Renaissance. The letter was allegedly written to the Nigerian Liquefied Natural Gas (NLNG) Limited, accusing it of failing the Finima people.
In a report by the cable news correspondent, The letter had alleged that NLNG did little or nothing to its wholly host community of Finima, that was sacrificially relocated so that the NLNG could be built, as the community will host the newly awarded Train 7, recently given to a consortium of SCD JV.
It also accused NLNG of going behind the host community to obtain a Certificate of Occupancy (C of O) for lands which they occupy and have not paid a single compensation to the landlord families since the inception of the company over twenty years ago.
However, in a letter dated January 18, and jointly signed by Wari-Alabo Inima Dickson Brown and Wari-Alabo Airigha Goni-Brown, acting chairman and secretary, council of Wari Alapu, respectively, the group said the community does not know or have any organisation called the Finima Renaisance.
The group added that they did not authorise the person identified as Samuel Brown or the faceless group, to issue a press release on their behalf, or on behalf of Finima community.
"We have mandated The Finima Capacity Development Committee (FCDC) to engage you in matters concerning our Community Content as your host, in relation to your operations in our Community as enunciated by the Nigerian Oil and Gas Industry Content Development Act, 2010 and the Community Content Guideline (CCG) and the FCDC from our finding did not issue any press release in that regard," the letter reads.
"We would, therefore, advise you to discountenance the press release, if there is any, and be wary of impostors and faceless groups who may want to cash in on our engagement with you to attract advantage to themselves.
"Going forward, please reach out to us to verify whatever advances to you from any person(s) or groups in relation to our engagement with you for clarification".