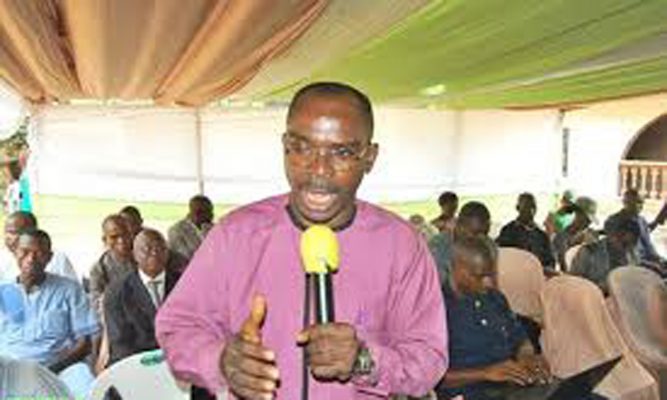 Group commends NERC for standing by Nigerians
The Civil Liberties Organisation (CLO) has commended National Electricity Regulatory Commission (NERC) for implementing policies and programmes to that would ease economic pangs of millions of indigent Nigerians.
The Chairman of CLO in Anambra, Mr Vincent Ezekwueme, made the commendation on Wednesday while speaking in Enugu.
Ezekwueme spoke on the new NERC policies banning estimated billing system.
He also eulogised the Chairman of NERC, Prof. James Momoh, in his unique wisdom in directing the 11 electricity distribution companies not to charge estimated bills above N2,000.
According to him, NERC with this move has implemented policies on estimated billing system that will put smiles on the faces of the governed.
"It is cheering news and a step in the right direction to show citizenry that there is government to attend to their plights, predicaments, cries and sufferings of citizenry.
"It is painful and most despicable that estimated electricity bills imposed on consumers were outrageously for services not rendered.
"To our consternation, NERC directives that those who do not enjoy energy for two weeks in a month should not pay is observed in breach, surprisingly those disconnected still receive monthly estimated bills.
"It is incredible but existential reality that consumers provides transformers, pays for installations, replace damaged equipment yet were charged crazy estimated bills between N8,000 and N12,000 per month,'' he said.
The CLO boss, however, appealed to NERC to beam its searchlight in the South-East to rescue and redeem them from economic enslavement "as electricity bill sometimes is higher than house rent''.
"We appeal to NERC to constitute men of impeccable integrity into committee to monitor and ensure strict compliance to the new policies on estimated billing system.
"The only panacea for paying for services not rendered is to provide pre-paid meters to all consumers,'' he added.