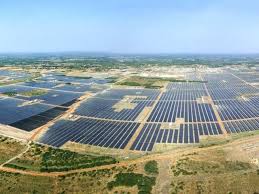 Global renewable diesel market size to grow massively over the next five years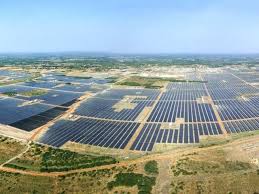 By Ikenna Omeje
The global renewable diesel market size is expected to grow significantly over the next five years, industry analysts project.
According to Market Study Report, global renewable diesel market accounted for $19.15 billion in 2019 and is anticipated to register substantial growth during 2020-2025. Factors such as escalating demand for clean energy as well as biofuel, favorable government initiatives towards promoting renewable diesel, and increasing availability of feedstock are fostering the market expansion.
The report further provides insights about the market remuneration, alongside CAGR estimations of the listed segments during the analysis timeframe. It investigates the geographic landscape and offers a deep-dive study of every regional market. Furthermore, it examines the impact of COVID-19 pandemic on the profitability graph and highlights the business tactics adopted by industry partakers to address the industry fluctuations.
Renewable diesel (green diesel) is an alternative fuel that is chemically similar to petroleum diesel and nearly identical in its performance characteristics. Renewable diesel shares the same fat, oil, and grease feedstock as biodiesel, but renewable diesel can be blended into petroleum diesel at higher blend levels compared with biodiesel blends. It is often produced either through hydrotreating at a biorefinery or co-processing at a petroleum refinery.
Under the Low Carbon Fuel Standard (LCFS) program, renewable diesel generates a large number of credits relative to other fuels because it has some of the largest lifecycle greenhouse gas reductions compared with other fuels. The total volume of LCFS credits associated with renewable diesel exceeded that of fuel ethanol for the first time in 2019 reaching about 870,000 mt of carbon dioxide equivalent during the second quarter of 2019.
According to ASD Report published in June this year, "While renewable diesel imports from Singapore remain significant, planned renewable diesel production capacity additions during the next several years have the potential to increase the share of domestic renewable diesel in the global market. A number of LCFS amendments are slated to go into effect in 2019, including an extension of the program to increase the total reduction in carbon intensity to at least 20 percent by 2030."