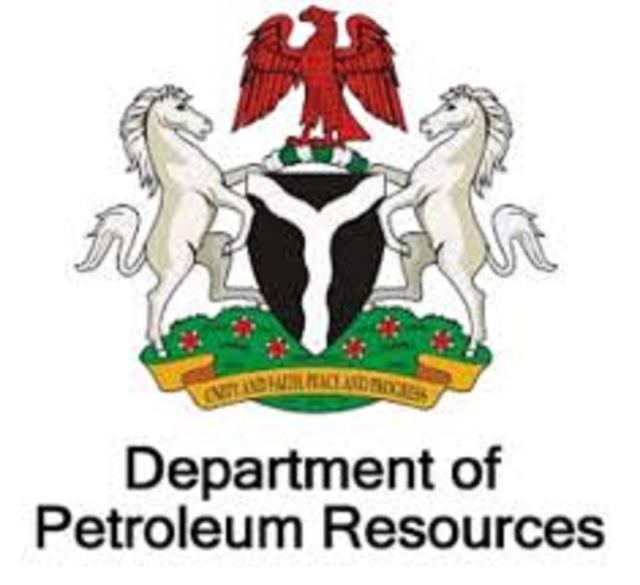 Gas Pricing Hindering Investment in Power Transmission, Distribution — DPR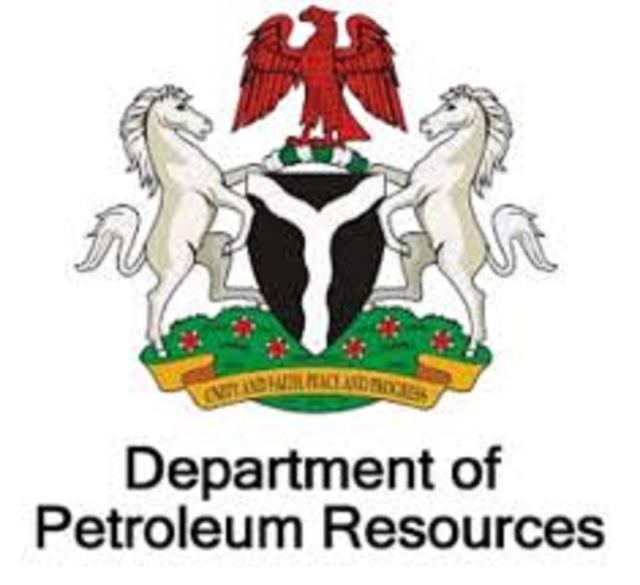 By Ikenna Omeje
The Director General of the Department of Petroleum Resources (DPR), Engr. Sarki Auwalu, has said that investors are not coming in to invest in the transmission and distribution ends of the Nigeria's power sector, because of ssues around gas Pricing.
A significant percentage of the electricity generated in Nigeria is done with gas, but power generation companies pay in naira, even though gas exploration is a dollar business, which makes return on investment a very big challenge.
Speaking in an interview with the Daily Sun, Auwalu noted that aside the problem of poor transmission and distribution infrastructure, the off-takers – the GenCos, usually insist on paying in naira, which creates a huge gap with the regular currency disparity.
"The transmission company cannot really take the entire power generated. And the distribution capacity is also inadequate. We expect that more investors would come in to invest in distribution as well as transmission," Auwalu said.
"Unfortunately, that investment is not coming for two reasons: We generate power, we use gas and there is the issue of gas pricing. Gas pricing affects also generation of power, even the payment for gas. This is because the business of gas pricing is done in dollars, but gas purchase is in naira. And the explorer of gas, uses dollars to explore and bring out the gas. But when he gives the off-taker, he wants to pay in naira especially the GenCos. So, that really creates a huge gap, with the regular currency disparity."
According to him, gas owners struggle to get their money back, because they sell in naira, which is why most of them prefer to export gas to get needed forex so that they can stay in business.
He, however, informed that the government is trying to work out something to make sure that the issue of currency disparity is addressed.
"And I think, we are trying to work out something in a way that will no longer lead to this currency disparity. We are working that out. But remember every power that is sold to a customer that is not paid for, means that government has paid for it. But Nigerians don't realise that. Every power generated, transmitted, marketed, which the consumer did not pay for, is being paid by the government. Because it's a business that is paid upfront. So now the gas owners are struggling to get their money back because their transaction is in dollar but they are selling it in naira. That also explains why most of them prefer to export gas to get needed forex so that they can continue to produce. Their argument is that with this intermittent gap, we have to sell some portion of the gas to earn dollars so that we can be able to pay for drilling since I will give you the gas, you pay me in naira, I can't get dollar. But we are trying to solve that problem and once solved, that case closes," he stated.
Auwalu explained that if naira was one of the International trade currencies, it would have made a whole lot of differences, but regretted it was not the case.
"But unfortunately not only for us, a lot of other economies rely on dollars to transact internationally. But that is the key to determining success of gas to power, gas to industry," he bemoaned.