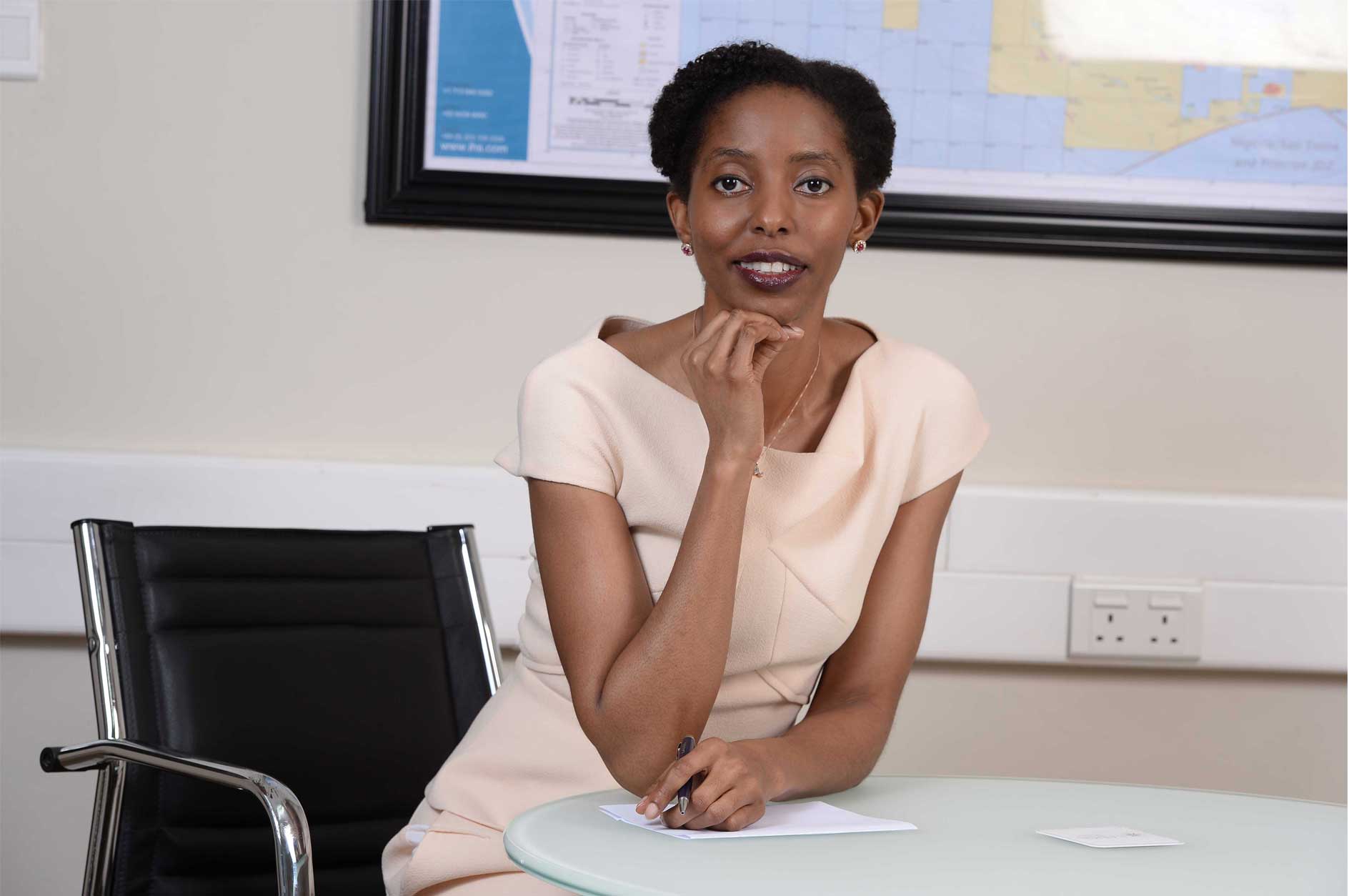 The Future Maritime Leaders essay competition represents a valuable opportunity for young people aspiring to become high-level leaders of the future to meet and engage with senior maritime stakeholders.
This year's topic: 'Over the next decade, how can the maritime sector continue to contribute to realizing the Sustainable Development Goals?' was selected because the global maritime industry finds itself in a unique position to contribute to realizing the United Nations 17 Sustainable Development Goals over the next decade.
In addition, International shipping is responsible for the transport of 80% of global trade as well as having deep connections to a wide range of stakeholders from across the value chain. This gives it a vital role in tackling issues like trade and growth, climate change, global infrastructure and food and energy security.
Participants in the competition should focus on the topic they find the most pressing and develop an original solution to address it. Details of the competition can be found here: https://www.globalmaritimeforum.org/future-maritime-leaders-2020
Submissions should be sent to: futureleaders@globalmaritimeforum.org no later than June 21st 2020 11.59 pm CEST. Remember to include your essay, CV and submission form in the attachment.
The winners of the competition will win an invitation to the Global Maritime Forum's Virtual High-Level Meeting this October, and its Annual Summit 2021 in London where they will join 250 leaders from inside and outside the maritime sector and represent the voice of young generations — all expenses covered.
For the second year, The Managing Director of LADOL, Dr. Amy Jadesimi is one of five senior maritime stakeholders from across the world who form the Selection Committee that will select the winners of this year's Future Maritime Leaders essay competition.
Other members of the Selection Committee include: the Chief Development Strategist, Institute for Environment, Hong Kong University of Science and Technology, Hong Kong, Christine Loh also Head of Committee; the Chief Executive Officer, V.Group UK, Graham Westgarth; the Director, SEACOR Holdings, USA, Oivind Lorentzen III; and the General Secretary, International Transport Workers' Federation UK, Stephen Cotton.
Commenting on the topic and as member of the Selection Committee, Dr. Amy Jadesimi said "Now more than ever the world needs to hasten its progress towards achieving the 17 Sustainable Development Goals. For the maritime sector this is not just the right this to do it is also the most profitable and essential business plan that we must all adopt. Sustainability offers trillions of dollars of untapped opportunity and that will also help ensure that future global crisis can be averted. This is therefore the most important topic for young people to write about today – because they are the future of the maritime industry, so their understanding and pursuit of sustainability will determine the shape of the global maritime sector going forward. I wish all the participants the best of luck."