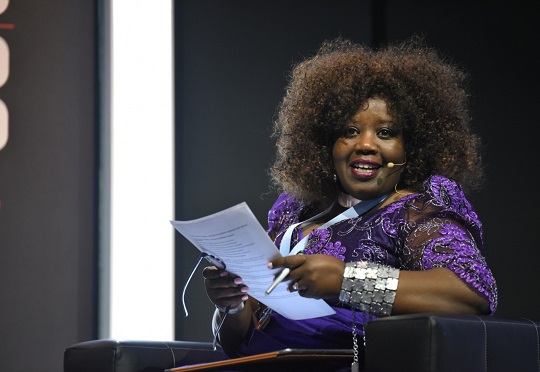 First Female Oil Baron Appointed to Kenya Power Board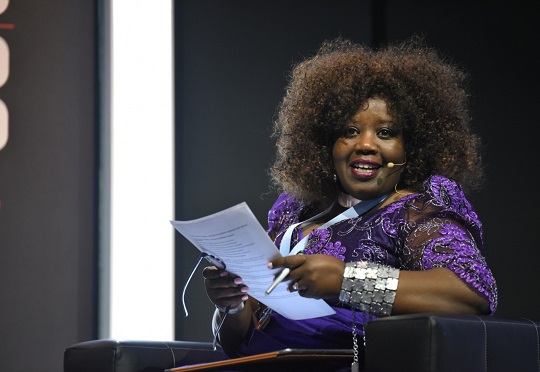 When Kenya Power publicized the list of its new non-executive board members on Wednesday July 22, one name stood out, Eng. Elizabeth Rogo.
Daughter to the queen of head wraps, Orie Rogo Manduli, Elizabeth is a woman who can best be described as a pioneer in a male-dominated field.
Her mother was a woman of firsts as well, having taken the title of Kenya's first female rally driver, and Elizabeth is no different.
In 2017, the engineer founded TSAVO Oilfield Services, a firm that deals with oil exploration, becoming the first woman to do so in the region.
In April 2020, she was appointed as the first female President for East Africa in the African Energy Chamber (AEC).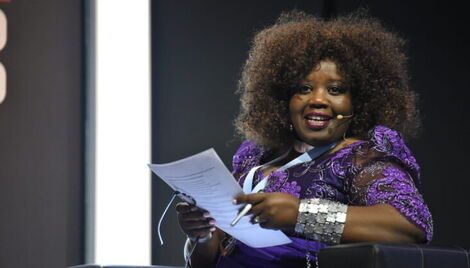 Eng. Elizabeth Rogo.
"I know too well just how vital a role women can play in the energy sector when they seize opportunities and create them, as I have been able to do. I want more women to become involved and to show the next generation that the sky is the limit! Women are incredibly bright and resourceful," she once stated during an interview.
Her vast experience in oil & gas engineering, operations, project management, consultancy and business development sector spans across 19 years.
She has worked for the energy sector's most renowned global companies including BJ Services, Baker Hughes and Weatherford International in Canada, the USA, Europe and Africa.
Just to add to her list of firsts, Elizabeth was the first woman in Weatherford's Sub-Sahara division to hold country and regional management roles.
She is an alumnus of Dalhousie University and Mount Saint Vincent University in Nova Scotia, Canada, where she attained her Bachelor of Engineering and a Bachelor of Science degreess respectively.
The oil baron is keen on helping out the next generation, explaining her heavy involvement in sponsoring needy students from poor and orphaned backgrounds from Machewa Primary School, Kitale over the years, where she has seen several of her prodigies make it all the way to University.
Her latest appointment will see her working with the new faces set to usher Kenya Power into a new era.
The new board members were listed as Eng. Abdulrazaq Ali, Caroline Kittony-Waiyaki, Vivienne A. Yeda and Sachen Gudka.
The appointments come after five other directors recently tendered their resignation.
Kenya Power has been making steady progress towards providing safe, secure and reliable electricity to Kenyan households and industries for several years, and is a key pillar of the country's Vision 2030.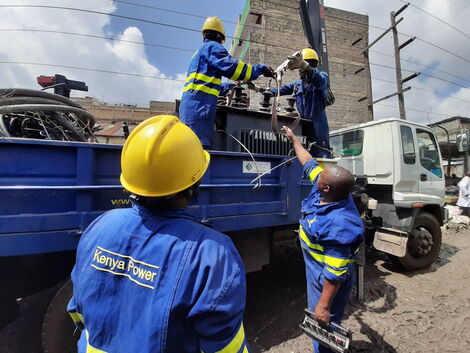 Kenya Power and Lighting Company engineers load a transformer unto a lorry