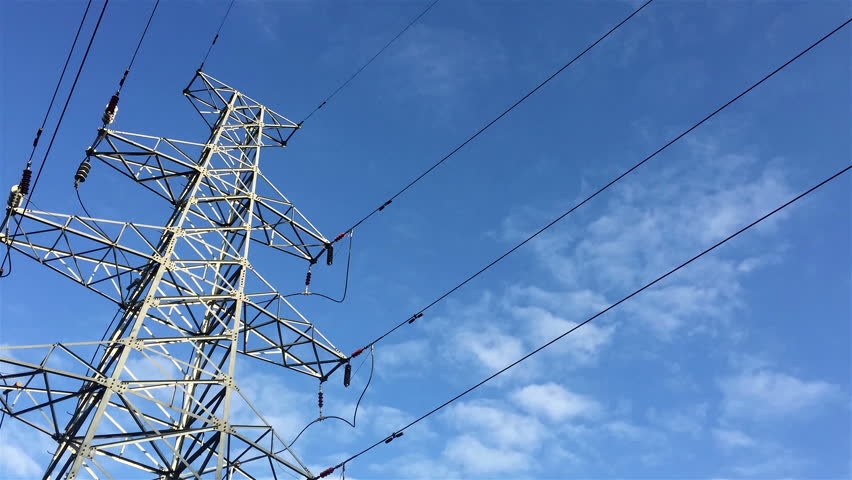 FG's retention of equity stake in power generation , distribution companies is counterproductive – Century Power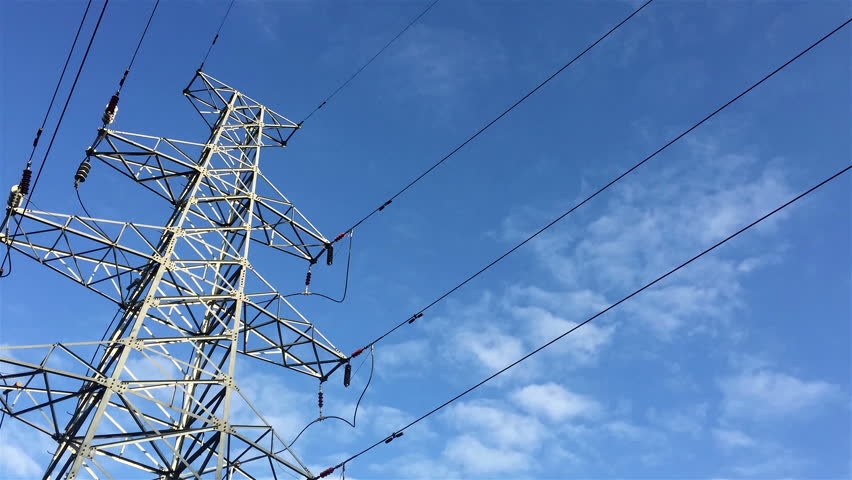 By Ikenna Omeje
The Chief Executive Officer of Century Power Generation Limited, Dr Chukwueloka Umeh has said that the Federal Government's retention of 60 percent equity stake in the power generation companies and 40 percent equity stake in the Distribution Companies (DisCOs) is counter- productive to the attainment of improved power supply for industralisation in Nigeria.
A statement by the Head, Corporate Communication, Nestoil Group, Osagie Ogunbor said that Umeh stated this while speaking as a guest in a television programme monitored in Lagos.
Umeh said that government's interest in the entire power sector is best served as an enabler of a conducive investment climate and an industry regulator protecting the interest of all stakeholders, adding that the government has achieved this scenario in the telecom sector and wondered why the same approach is not being applied to the all-important power sector.
The Chief Operating Officer of the Nestoil Group lamented the impasse over the implementation of cost reflective electricity tariffs in the country arguing that if electricity is not appropriately priced, the industry cannot attract the needed investments. According to him, some DisCos have resorted to rejecting power for distribution because of current inadequacies caused by a broken-down value chain which cannot let them calculate their revenue as theft and inadequate metering persists.
Century Power Generation (CPG) is an indigenous company that prides itself in developing and implementing local power solutions to local problems. The company continues to lead advocacy for stable and reliable power generation as the pathway to energizing Nigeria's economic growth.