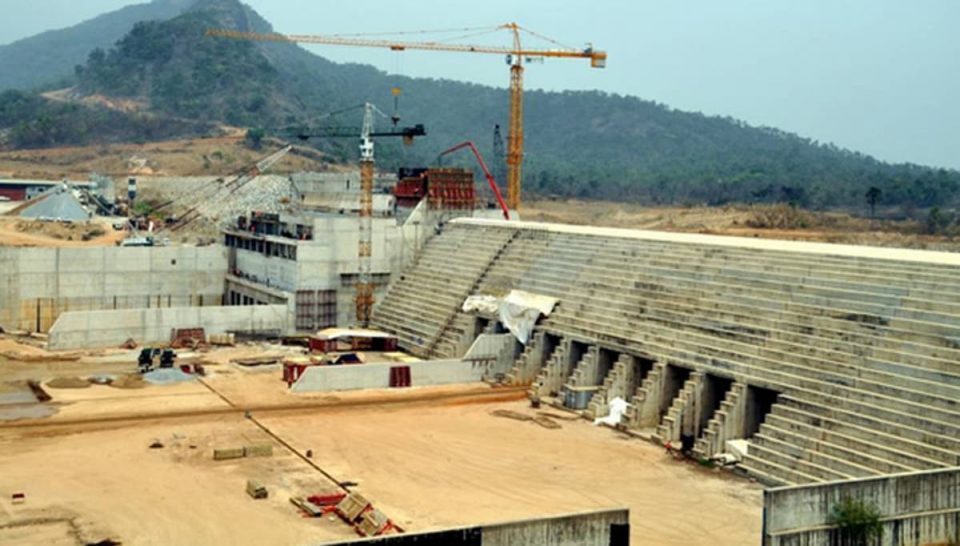 FG to spend $5.8bn on Mambilla hydropower project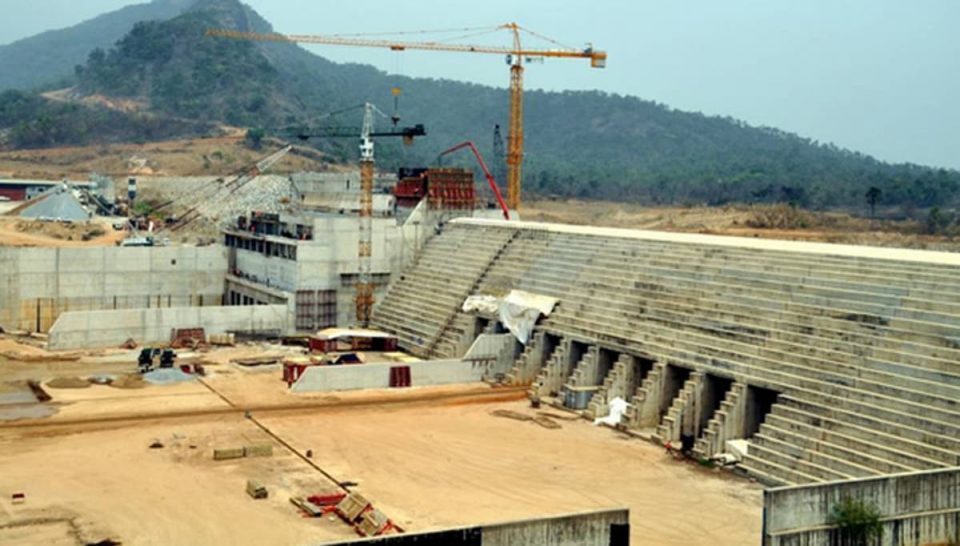 By Ikenna Omeje
The Federal Government has said that the 40-year-old Mambilla Hydroelectric Power project is estimated to cost $5.8bn.
This was contained in a document recently obtained by Daily Sun. Part of the document reads: "The project is estimated to cost $5.8 billion and will generate up to 50,000 local jobs during the construction phase."
Mambilla hydropower project is a 3.050MW hydroelectric facility being developed on the Dongo River near Baruf, in Kakara Village of Taraba State.
The project which is being undertaken by Nigeria's Federal Ministry of Power, with the help of Chinese investments, is expected to commence operation in 2030.
Mambilla will be Nigeria's biggest power plant, producing approximately 4.7 billion kWh of electricity a year.
Although Mambilla hydroelectric project was originally conceived in 1972, it could advance only after 35 years when China's Gezhouba Group awarded a contract to develop the project with 2,600MW installed capacity in 2007.
The ground survey for the project was completed in August 2010 and environmental approval was received in December 2011.
Thecapacity of the project was increased to 3,050MW in 2012. The project was, however, put on hold due to administrative clashes, until it received government approval in 2016.
The Federal Ministry of Power, Works and Housing awarded the project development contract to a consortium of three Chinese companies including the Gezhouba Group, in November 2017.
The hydroelectric facility will comprise four dams and two underground powerhouses having 12 turbine generator units in total.
The four dams to be constructed on the Dongo River for the Mambilla hydropower project include Nya (formerly known as Gembu), Sumsum, Nghu and Api Weir dams.
Nyaand Sumsum will be 100m and 35m-tall roller compacted concrete (RCC) dams with crest length of 515m and 460m, respectively.
Nghu will be a 95m-high rockfill dam with a crest length of 650m, while Api Weir will be a small regulatory dam to raise the water level of the river.
Nya and Sumsum dams will be connected through a 16km-long, 6m-diameter tunnel, whereas Sumsum and Nghu dams will be connected by a 1.5km-long and 10m-wide canal.
The headrace canal for the plant will be 3.1km-long and 15m-wide.
Each underground power house of the plant will measure 175mx27mx38m and house six 250MW Pellton turbine units operating at a total dynamic head of 1,007m.The diameter of the power shafts connecting each turbine will range between 5.25m and 8.40m.
Two 6km-long tailrace tunnels for the plant will be of 8m diameter each, while the tailrace canal will be 3km-long and 25m-wide.
Chinese Export Import (Exim) Bank is funding 85 percent of the estimated $5.8bn project cost, while the remaining 15 percent funding will come from the Federal Government.
Early this year, the Ministry of Power stated that no less than N700 million has been spent to carry out survey work at the site of the project.