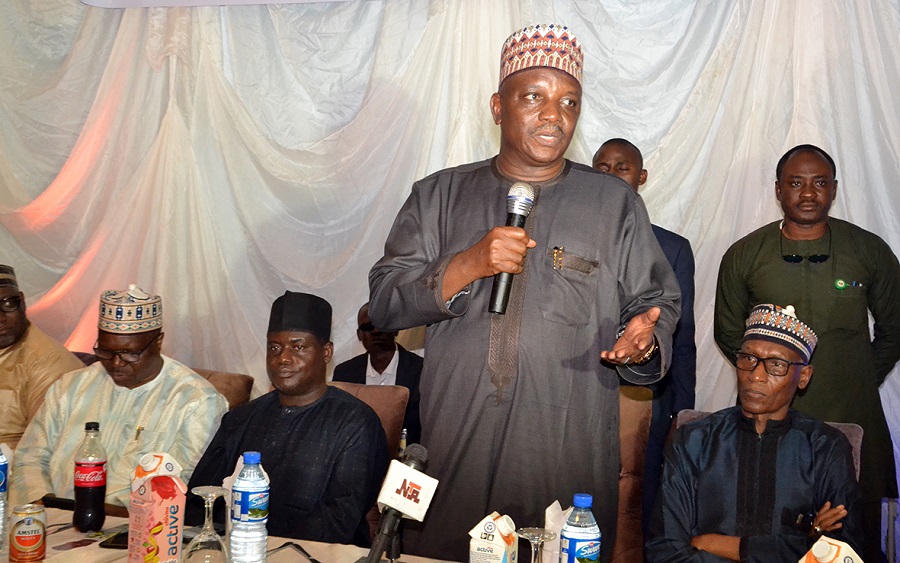 FG to Inject 700MW of Electricity into National Grid by December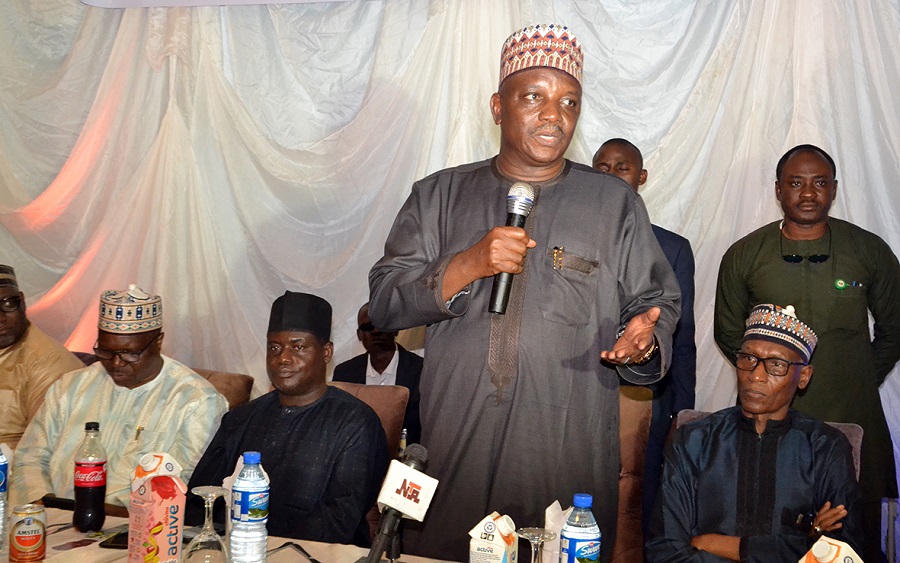 By Ikenna Omeje
In a bid to improve power supply in the country, the Federal Government has said it would inject about 700 megawatts of electricity into the national grid by December this year.
The Minister of Power, Engr. Sale Mamman, who made the disclosure in an infographic, via his verified Twitter handle @EngSMamman, said the projected 700MW will be added to the national grid from the Zungeru hydroelectric power plant.
Nigeria has an installed electricity capacity of about 13,000MW, but because of issues around poor infrastructure from the transmission and distribution ends, irregular supply of gas and water challenges, only about 5,00MW is distributed to consumers, which results in load shedding by power distribution companies.
According to the Minister, the $1.3 billion Zungeru hydroelectric power plant located in Niger State, has now reached 88 percent completion and will be completed by December this year.
Mamman stated that the project, which is being executed by Mssrs CNECC Sinohybrid Consortium, is funded through a counterpart financing mechanism, with the Federal Government having paid up its entire share of $309,250,000.
"I am excited to announce that we will be injecting about 700MW of electricity into the national grid by December 2021 from the Zungeru Plant barring any unforeseen developments.
"Unfortunately, we were unable to deliver this project in December 2020 as planned due to the global pandemic which meant workers on site had to be away for the better part of last year.
"President Muhammadu Buhari is committed to completing all inherited and initiated projects," he tweeted.
The Zungeru hydroelectric power plant has 330/132 transmission lines evacuating power to the existing grid connecting Jebba and Shiroro power plants as well as the Tegina substation and further consists of four Francis turbine units.
It is designed to generate about 2,630GWH annually, and comprises a composite dam with roller compacted concrete, asphaltic core rockfill dam, diversion work, spillway and plunge pool, power intake, and penstocks as well as tall race channels.
The project, which started in May 2013 and was expected to take 60 months for completion was, however, delayed due to legal and financial challenges related to ecological settlement in the affected area.