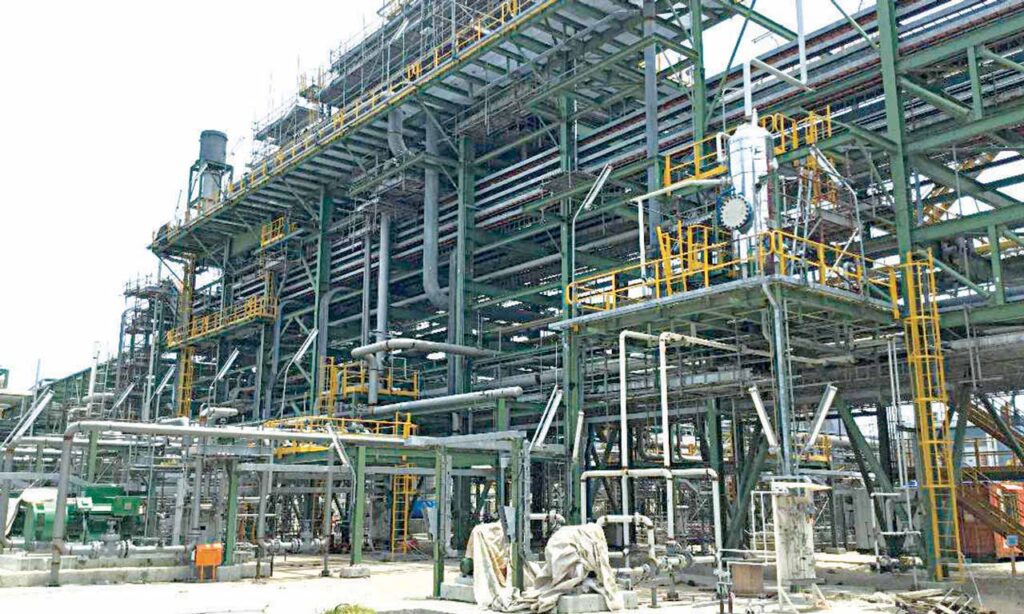 FG to Formerly Launch The Decade of Gas on March 29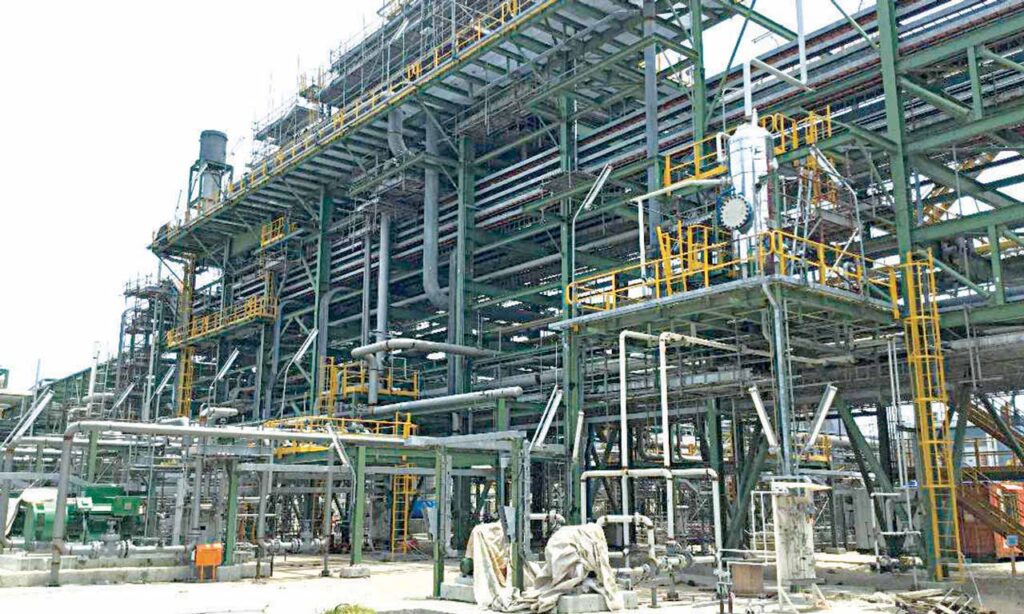 By Ikenna Omeje
In its continuous drive to deepen gas utilization in Nigeria, the Federal Government, through the Ministry of Petroleum Resources, will formally launch The Decade of Gas programme on March 29, 2021.
The hybrid event, which is sponsored by the Nigeria Liquefied Natural Gas (NLNG), is a pre-summit conference of the 2021 Nigeria International Petroleum Summit (NIPS), in furtherance of the Federal Government's declaration of January 1, 2021 to December 31, 2030 as "the Decade of Gas Development for Nigeria".
According to Brevity Anderson, organisers of the conference, with the theme, " The Decade of Gas: Towards a Gas-powered Economy by 2030", a number of key senior executives and heads of delegations across the industry will converge for a virtual and limited in-person conference and networking at the highest level.
The conference, which will have gathering of limited number in-person in Abuja, will feature President Muhammadu Buhari, as special guest of honour, the Vice Presiden, Yemi Osinbajo as guest of honour; and the Minister of State for Petroleum Resources, Chief Timipre Sylva as host.
It will also have as speakers the Managing Director of the Nigeria LNG, Tony Attah; the Managing Director of Total Exploration and Production Nigeria Limited, Mike Sangster; and the Group Managing Director of the Nigerian National Petroleum Corporation (NNPC), Mele Kyari.
Others are the Managing Director of the Nigerian Port Authority, Hadiza Bala-Usman; the Secretary General of the Organisation of Petroleum Exporting Countries (OPEC), Mohammad Barkindo; and the Permanent Secretary of Ministry of Petroleum Resources, Bitrus Bako Nabasu
'The Decade of Gas Policy direction remains the focal point of this administration. We shall therefore formally launch Decade of Gas programme during our hybrid event on Monday, 29th March 2021, starting 10:30 GMT+1. I will therefore like to invite you to join me and other key industry players for a live discussion," a letter by Sylva to colleagues and industry partners dated February 17, 2021, read in part.
To deepen domestic utilization of gas in the country, Sylva had in January 2020 declared 2020 as "The Year of Gas" for Nigeria. The announcement which set the theme for the year, followed the signing of Final Investment Decision (FID) for the NLNG Train 7 project that happened in December of 2019.
Nigeria has over 37 billion proven oil reserves, with target to increase it to 40 billion in no distant time and over 200 Trillion Cubic Feet (TCF) of gas reserves.
The Federal Government in 2020 launched National Gas Expansion Program (NGEP), which aims at deepening domestic usage of natural gas in its various forms, including conversion of fuel-powered cars and generators from petrol to gas.
The program is part of the efforts of the Federal Government to make gas the first-choice source for cheaper and cleaner energy, and is expected to deliver at least one million vehicle conversions by the end of 2021.