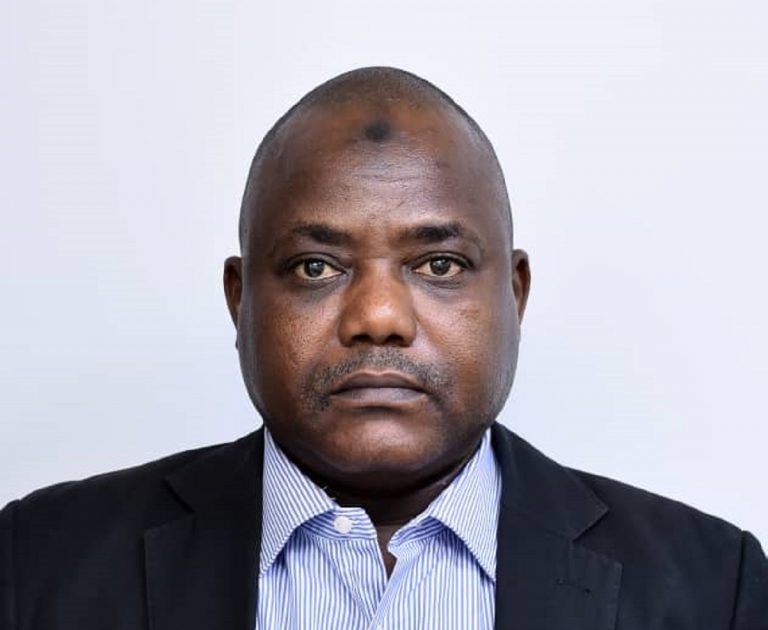 FG shortlists 200 investors for gas flare sites
The Department of Petroleum Resources disclosed this on Monday, saying that 45 gas flare sites would be put up for auction in the first phase of the Nigerian Gas Flare Commercialisation Programme.In October 2016, the President, Major General Muhammadu Buhari (retd.), inaugurated the NGFCP, aimed at reducing gas flaring by harnessing flare gas to stimulate economic growth, drive investments and provide jobs in the Niger Delta through the utilisation of widely available innovative technologies.
The Director, DPR, Mr Sarki Auwalu, at the bidders' conference in Lagos, said the programme would create an opportunity for qualified investors to develop the gas currently being flared, adding that this would also generate employment in the country.
He said, "There are 200 companies that are shortlisted; over 800 expressed interest. We looked at the capacity and quality of what they have; so, 200 have been shortlisted to compete for the 45 sites.
"There are other sites that are coming on board. This is to show that investors are interested in Nigeria because of its potential. We cannot allow this potential to stay untapped."