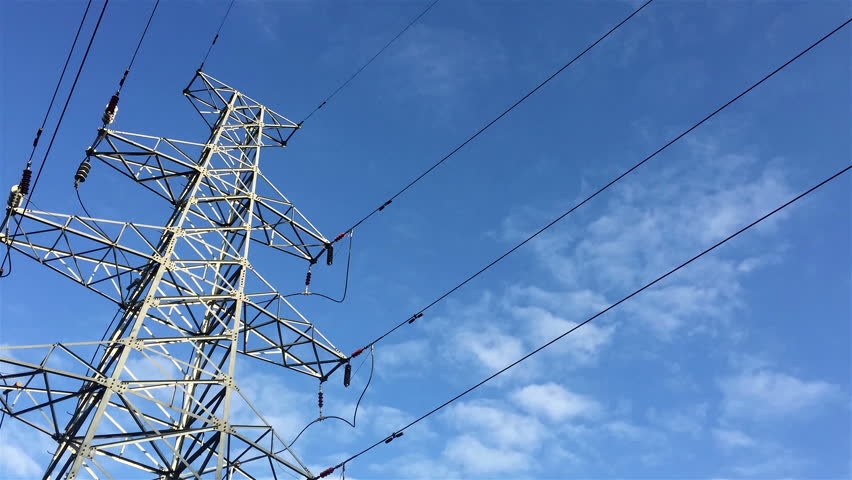 FG puts three power plants up for sale for N434bn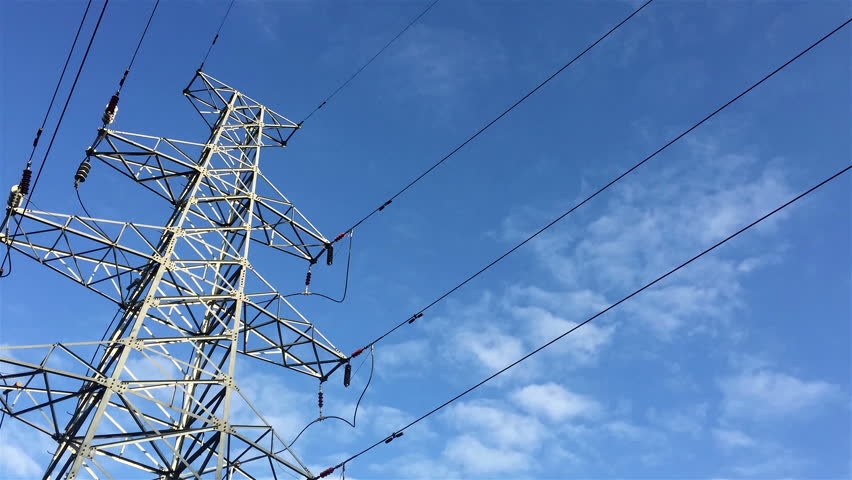 By Ikenna Omeje
The Federal Government has said it will sell three of its power plants built under the National Integrated Power Projects (NIPP) by the Niger Delta Power Holding Company (NDPHC) to investors next year for N434 billion.
The three power plants to be sold include Geregu power plant located in Ajaokuta, Kogi State; Omotosho power plant located in Ondo State; and Calabar power plant in Cross River State.
This was contained in a document presented by the Director-General, Bureau of Public Enterprises (BPE), Alex Okoh, to the Senate Committee on Privatization and Commercialization during the budget defence session.
Giving the breakdown, the document stated that Geregu power plant would be sold for N140.7bn, Omotosho power plant will go for N151.4bn while Calabar power plant will go for N143.4bn.
Geregu power plant is a 434 megawatts power plant, Omotosho is a 450MW power plant while the Calabar power plant is a 561MW power plant.
The proceeds from the sale of the three power plants, the document stated, would be paid into the coffers of Niger Delta Power Holding CoDPHC).
BPE is expected to reappear before the Senate committee this week for details on the proposed sale of the three power plants and its revenue projection for 2021.