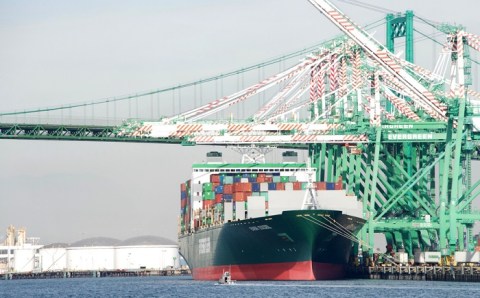 FG blames insecurity as major disincentive for use of other ports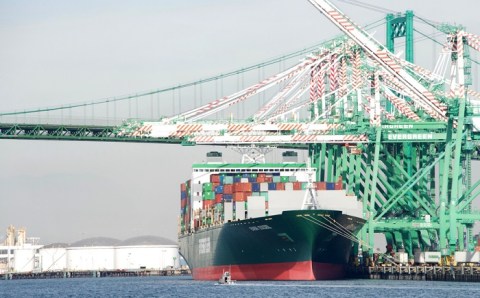 Daniel Terungwa
The Federal Government has blamed insecurity as the major reason for the abandonment of Port Harcourt, Warri and Calabar Seaports by importers and exporters.
The Minister of Transportation, Hon. Chibuike Rotimi Amaechi, said this recently during a programme on Channels Television, where he noted that another challenge is that the Calabar and Warri ports cede so easily and so it's difficult to continue to recede them regularly.
He also explained that the government had to take a decision on the construction of new deep seaports to decongest the Lagos ports and ameliorate the challenges being faced in the sector.
''The Ministry of Transport or the NPA does not have the responsibility of determining where an importer or exporter will transact his business.
"So if the importer or exporter decides to transact his business through Lagos, then there will be that congestion, it does not necessarily mean it is because the port is not efficient.
''The problem we have with congestion is that there is insecurity at the sea which we are addressing and we are having a battle with private interests that have captured security contracts from several government agencies or private investors or private companies that deal with maritime.
Amaechi called for a security infrastructure that will protect the water from beginning to the end of the country's international waterways.
"The moment we address the insecurity, it will encourage importers from Onitsha, Aba and others to use the Port Harcourt seaport or Warri seaport or Calabar seaport," he said.
He noted that, "The President has approved the construction of three new seaports in Nigeria among them is the Lekki Deep seaport.
" Lekki Deep seaport should be ready next year, 2022, I insisted on that because I want this current government to commission the project.
"He has also approved the construction of the Bonny Deep seaport; we are currently trying to acquire land so that the construction can commence. It commences almost at the same time with the Port Harcourt-Maiduguri rail line either by the end of February or first week in March,'' Amaechi said.