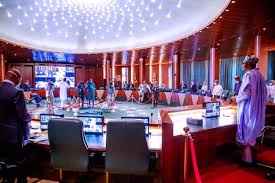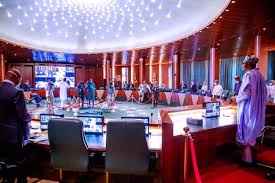 By Ikenna Omeje
The Federal Executive council has approved the payment of €15.21 million
and N1.708 billion as counterpart funding for the Presidential Power Initiative (PPI), a power upgrade and modernization programme between the Nigerian government and Siemens with the support of the German government.
This was disclosed on the official Twitter handle of the Presidency Nigeria (@NGRPresident) yesterday.
In May, President Muhammadu Buhari had approved the release of funds for the first phase of the Siemens electricity deal.
In 2019, Nigeria signed a power project deal with Siemens AG, Germany-based firm, to deliver 7,000 megawatts (MW) of electricity to the national grid by 2021.
According to the Minister of Finance, Budget and National Planning, Zainab Ahmed, the amount to be paid represents 15 percent of the total contract sum.
The other 85 percent will be provided by Euler Hermes Group and backed by the German government on concessionary terms.
The contract has a three-year moratorium with 12 years repayment period at an interest rate of Libor-plus one percent to Libor-plus 1.2 percent.
With this approval, phase one of the PPI, which includes projects in transmission, distribution, metering, simulation and training, will formally kick-off.
"This phase one focused on quick-win measures to increase the end-to-end operational capacity of Nigeria's electricity grid to 7GW. Transmission projects proposed under phase one include 132/33 kV mobile substations; 132/33 kV(60 MVA) transformers, and containerized GIS substations," the Special Assistant to the President on Digital and New Media, Tolu Ogunlesi, wrote on Wednesday.
The project is to be implemented in three phases. The first phase is to deliver 7,000mw, the second and third phases will be to deliver 11,000mw and 25,000mw by 2021,2023 and 2025, respectively.